Drop everything and read: an approach to literacy for next year
Improving standards of reading and writing in primaries gives pupils a solid foundation for the rest of their school days and beyond. But what are the best ways to achieve this? DM Crosby offers three tips that will get results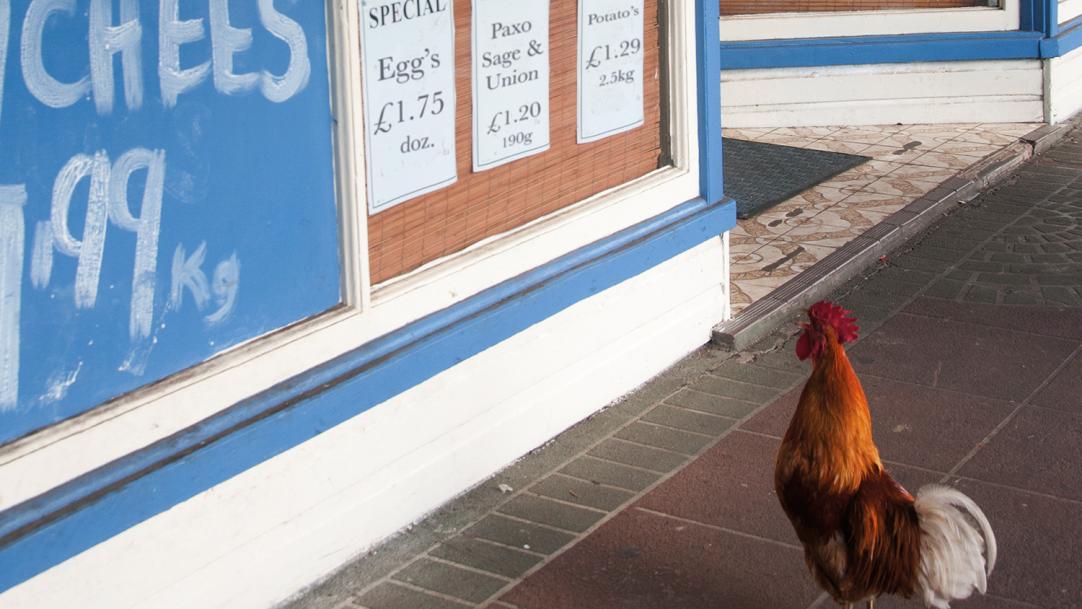 My aims for next year are, quite simply, to raise standards in reading across the whole school and to develop a cross-curricular approach to writing and grammar.
Further cuts to teaching budgets make these aims more of a challenge, so I have devised several cost-effective ways to achieve them. Here are the three main approaches that I will be using.
1. Switch to whole-class reading in Years 1-6
The debate between whole-class and guided reading is keenly fought by both sides, as Sinéad Gaffney highlights. In my previous school, moving to whole-class reading was the best decision we ever made ...