After warnings this week that the link between primary assessment and school accountability is harmful for pupils and teachers, data in schools is under the spotlight. William Stewart finds that the numbers are not just damaging but, in many cases, are unreliable and deeply flawed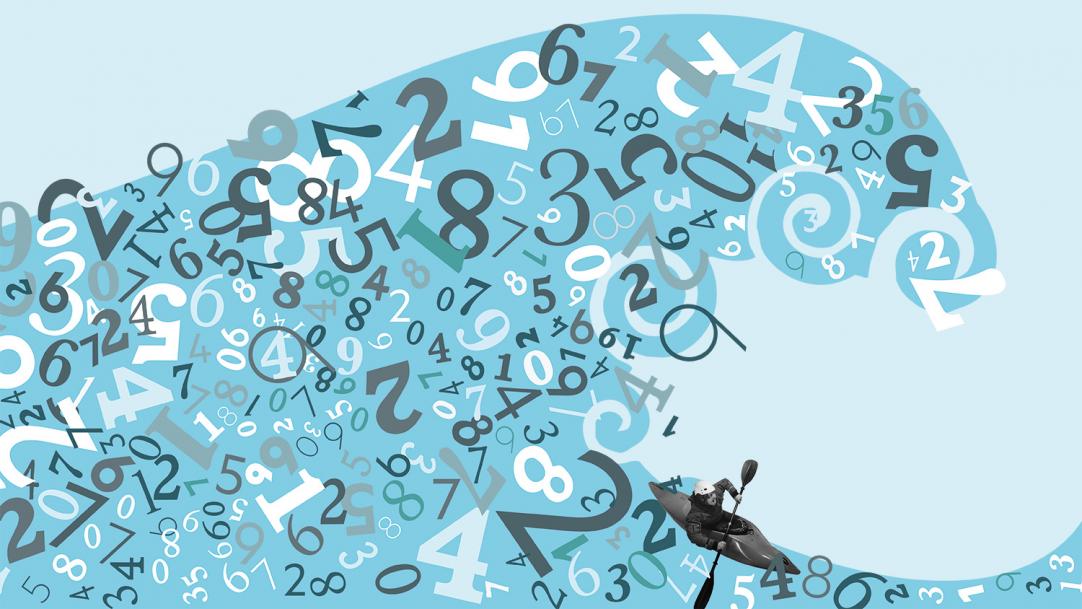 The staff at Gloucester Road Primary School in Cheltenham knew there was something wrong with the way that they were collecting data.
The government had abolished the old national curriculum "levels" as a way of recording pupil progress. But the new data system that the school was using to record progress still spoke the same language. And that language was largely incomprehensible.
"I heard one of my staff say, 'That's a Year 3 Emerging,' and I thought, 'This is still that arbitrary labelling of children.' It was box-ticking," explains headteacher Gayle Fletcher.
So the school sought out a ...