Durand 'sacked senior leader after his row with the head'
Under-fire academy trust is accused of breaking the law in its dismissal of head of boarding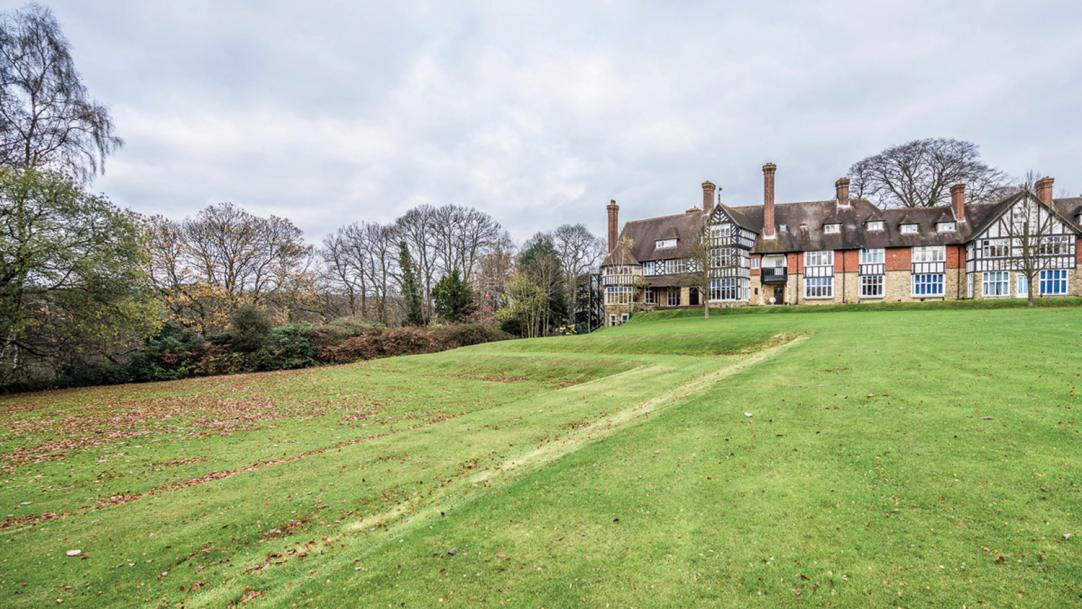 A high-profile academy trust allegedly sacked a senior leader, in breach of employment law, following his disagreements with the organisation over its approach to a string of government demands, according to documents seen by TES.
The allegation is the latest controversy to hit Durand Academy Trust, which could have its public funding withdrawn.
The trust was founded by the former head of its primary school, Sir Greg Martin, who was found to have earned nearly £400,000 in a single year, partly through a leisure centre he ran on the school site.
The south London-based trust runs a free ...