Education apps must be in sync with pupils' needs
The journey of developing the SATPE app has been arduous but hugely rewarding, says one of its designers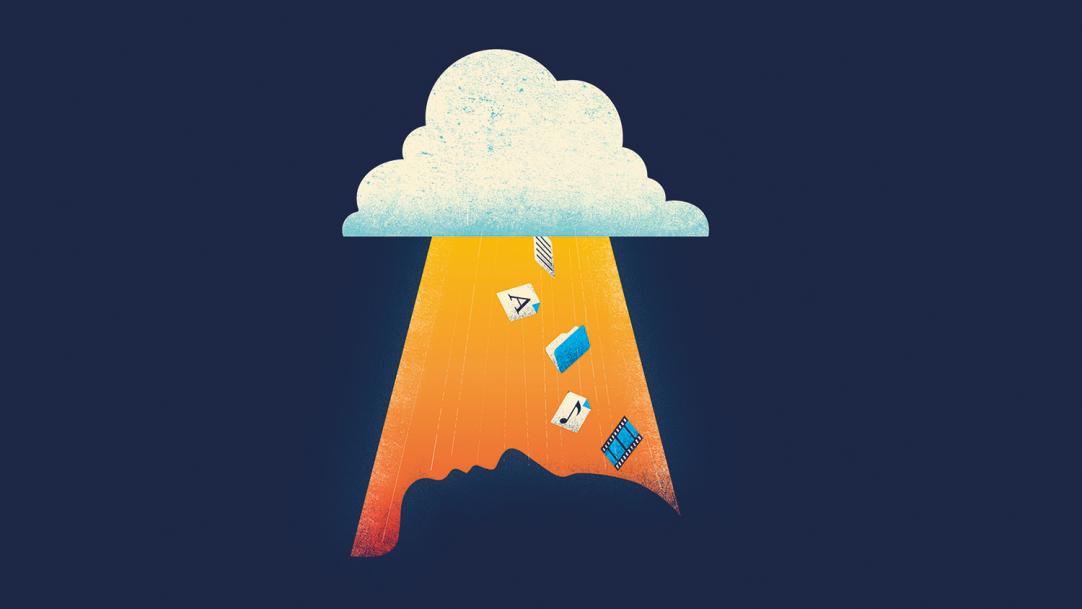 In June 2015, I helped design the initial concept for an educational app. The journey since then has been long and arduous – but hugely rewarding.
The aim of The Scottish Association of Teachers of Physical Education (SATPE) was to create an assessment procedure in broad general education PE that was pupil-centred and added to the learning process.
The SATPE app has been launched in 121 secondary schools across Scotland and has been well-received by practitioners and pupils alike.
The initial design began with a PowerPoint and Excel mock-up, in the naive expectation that the prototype would ...