Education chiefs urge patience on National 4
Changes being considered after falling entries and criticism from teachers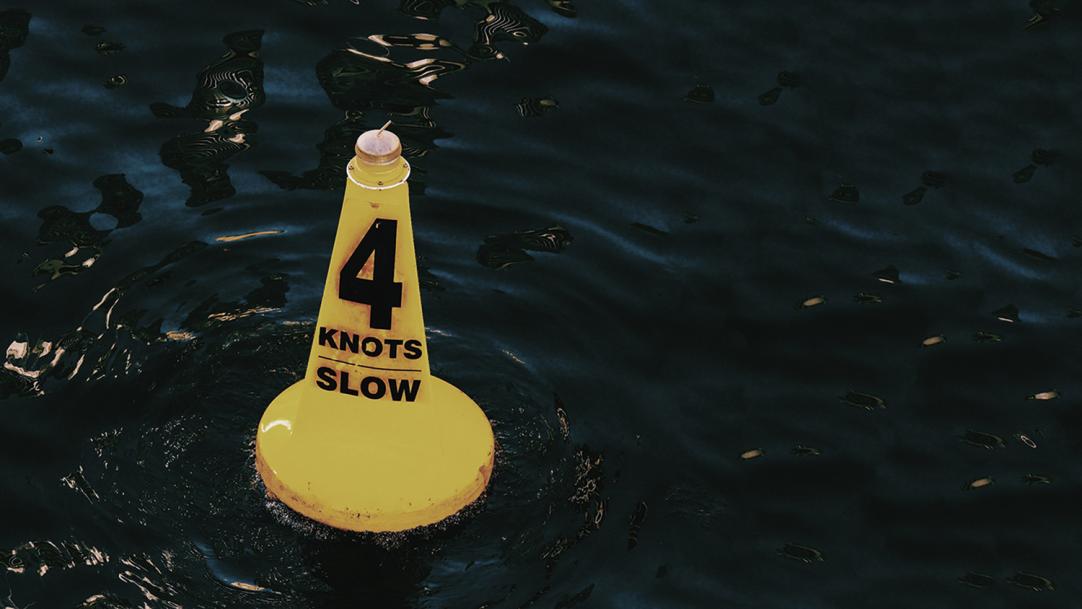 The chief executive of the Scottish Qualifications Authority has predicted a bright future for the much-maligned National 4, despite another steep drop in students who take it.
New figures show that N4 entries have fallen by nearly 7,000 (5.6 per cent) since 2016, and by nearly 15,000 (11.3 per cent) since 2015 – in the same two-year period N5 entries have increased slightly – but the SQA's Janet Brown told Tes Scotland that "it will become a credible qualification [and] it is credible in some spaces now".
N4's lack of an external exam and simple pass-or-fail structure has left many teachers ...