Elevate career prospects through 'colocation'
Highbury College pioneers work placements in real-world business environments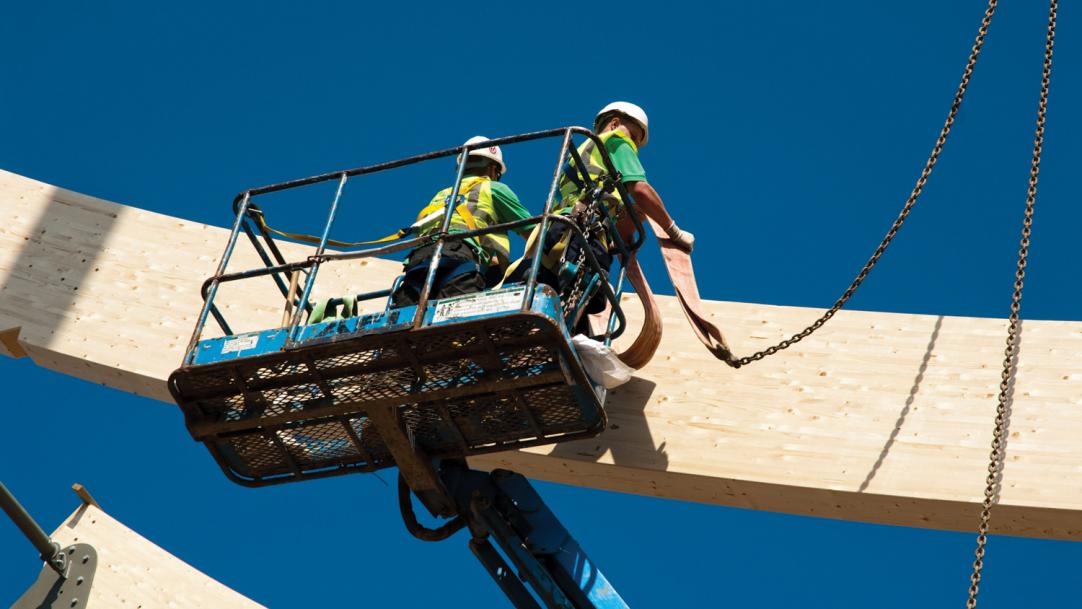 All colleges strive to cultivate close links with local employers. Highbury College in Portsmouth has gone one step further: it uses colocated training and business environments to offer students real-world learning.
This is different to the hair salons and restaurants found in most colleges, developed for the sole purpose of training students. Colocation involves independent businesses working in partnership with the college to place trading and training facilities within the same physical space.
There are a number of colocation projects at Highbury. Collingwood Care Services runs a care ...