Embed elusive 'core' skills within vocational courses
The government's strategy to improve English and maths attainment is not working, but we have a chance to fix it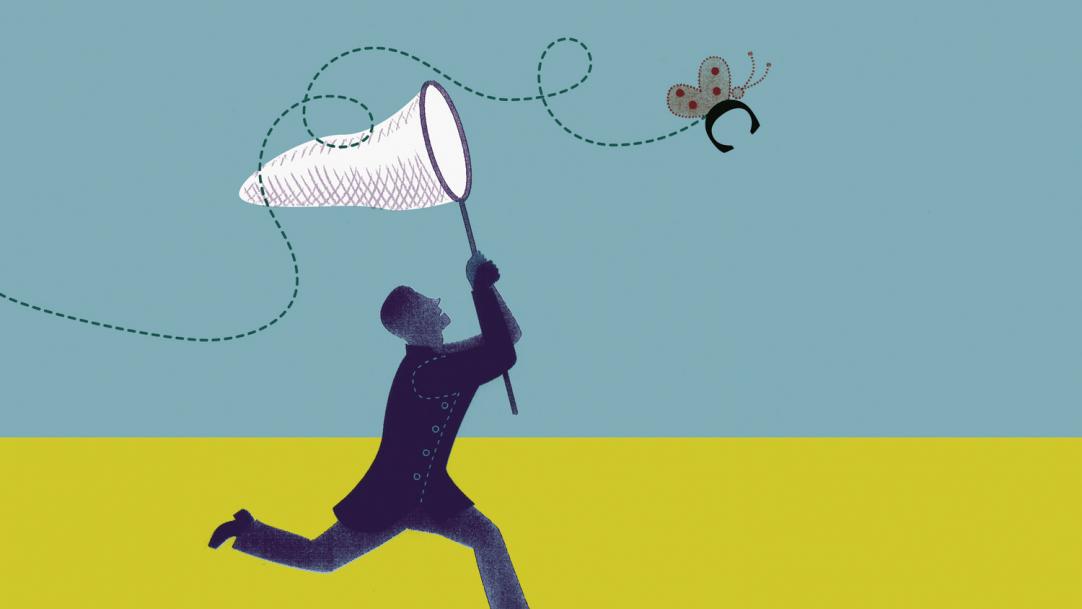 The Post-16 Skills Plan has received mixed reviews since its publication in the summer. This latest bid to overhaul our technical education system is undoubtedly ambitious. It has already sparked concerns about our capacity to deliver, particularly when one of the bodies responsible (the Institute for Apprenticeships) has yet to be established.
If we really are to transform the state of the post-16 sector and help young people to make clear choices between routes to future careers, then this ambition is exactly what's required.
I welcome the plans to achieve parity, as well as clarity, for ...