'Empower' teachers and close the attainment gap
Devolution is crucial to closing the academic gulf between rich and poor, says report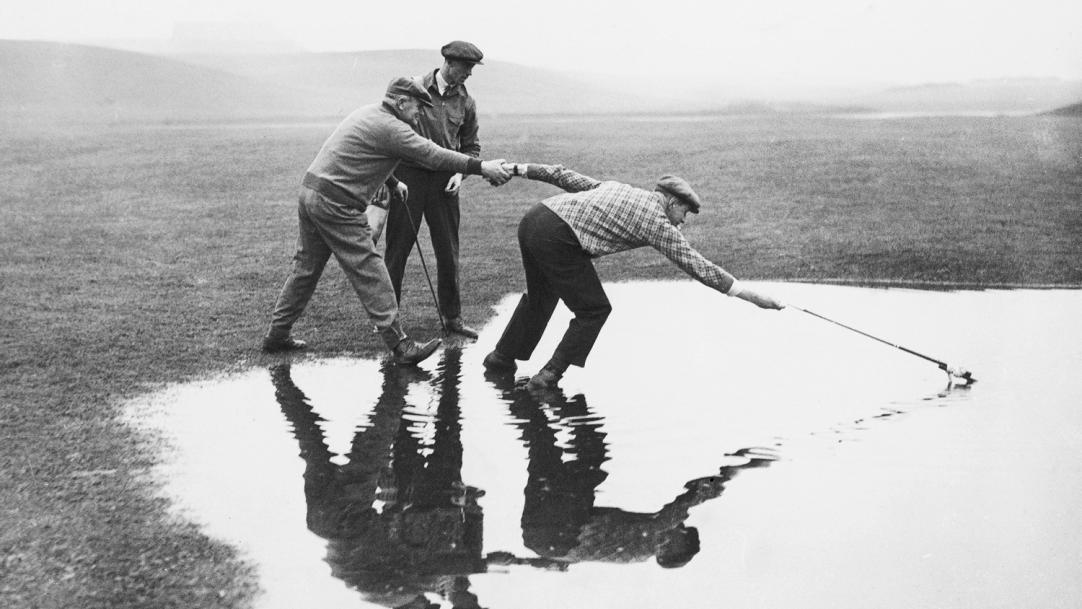 Teachers, pupils and parents must have much more influence in schools if Scotland is to close its stubborn attainment gap, according to education policy experts.
Education secretary John Swinney has stated his determination to hand more freedom to heads – but this does not go far enough, says a report by thinktank IPPR Scotland.
Autonomy in the Right Place: school governance reform in Scotland says it is more important to give teachers a greater say, even if that means they criticise school leaders and their local authority employers.
The report, which analyses a wide range of existing data ...