Empower young people with volunteer spirit
Social action will now count as work experience for our students – it's a welcome development, says the Association of Colleges' David Hughes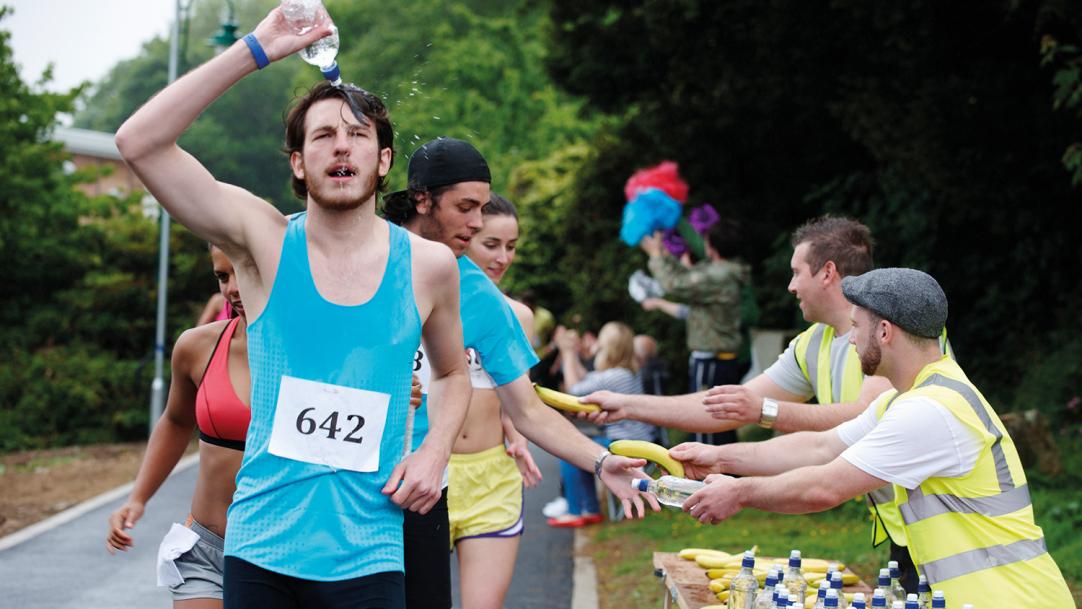 Judging the Tes FE Awards last year was, as always, an exciting privilege. The awards showcase the impressive breadth and impact of colleges and further education across a range of categories.
Being a judge offers inspiration and reminds me why this all matters so much – a great boost to counter the many hours I spend in debate and discussions about policy that can often feel very remote from students.
This year I was asked to lead on judging the "contribution to the community" award. This made me reflect on so many issues of current policy and practice as well as on my own experiences at ...