England's teaching unions: alive, but not quite thriving
Decline in political clout has left representative bodies in England 'marginalised', claim academics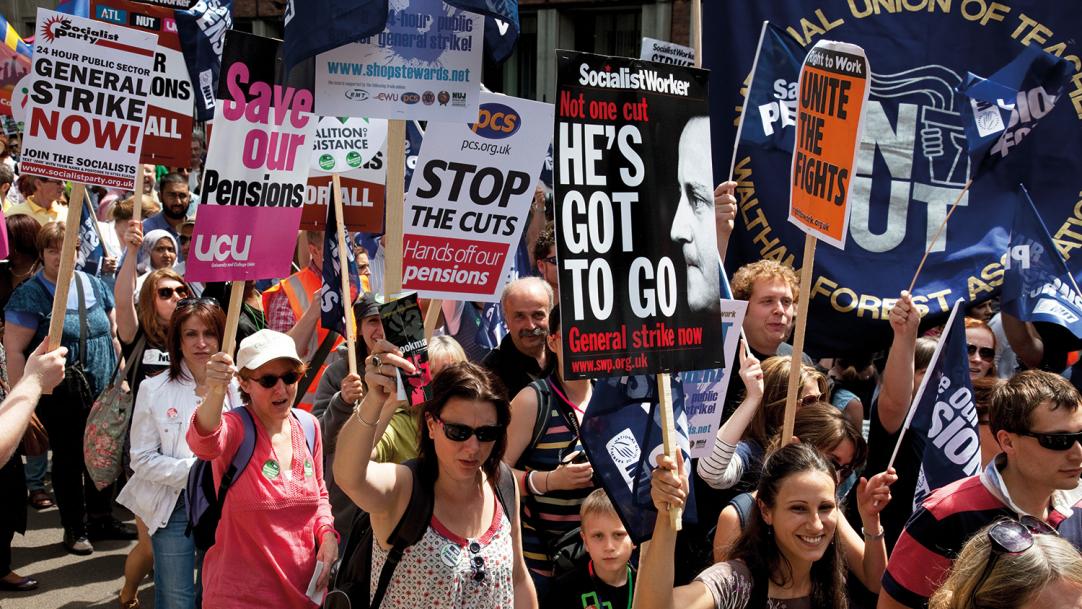 Is the end nigh for teaching unions in England? That's the controversial question posed in a new book about education unions around the globe.
It argues that teachers' unions in England are alone in the Western world in having lost huge amounts of power over the past 30 years.
Is that true? And if that's the case, is it a cause for regret or – as one prominent US academic suggests – is it a good thing?
The Comparative Politics of Education: Teacher Unions and Education Systems Around the World looks at unions in 11 different countries. The chapter on England, written by Susanne Wiborg, an ...