Ensure pupils don't have a digital target on their back
It's important to introduce children to the dark side of their digital footprint, writes Tes' ed-tech expert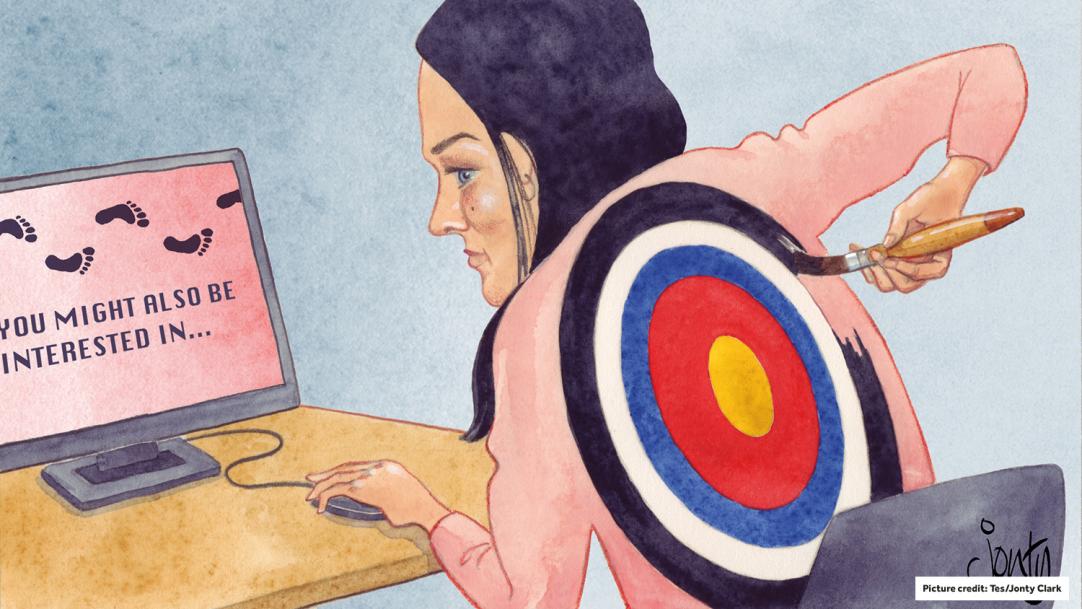 Unless you've been temporarily residing on another planet, you'll be aware that we are now in the throes of general election fever. What you might not know is that our interactions on social media and beyond can be used by political parties to target us with campaigns that will appeal to us.
Think about it: information about our interests, and what charities and causes we support could help a political party pick and choose what parts of their campaign they present to us.
Most of us aren't blind to the fact that information is being collected about us with every keystroke, but are we aware to ...