Ensure your dealings with parents are a duet, not a duel
Good relationships with families will go a long way towards ensuring children achieve their potential in education, says Nancy Gedge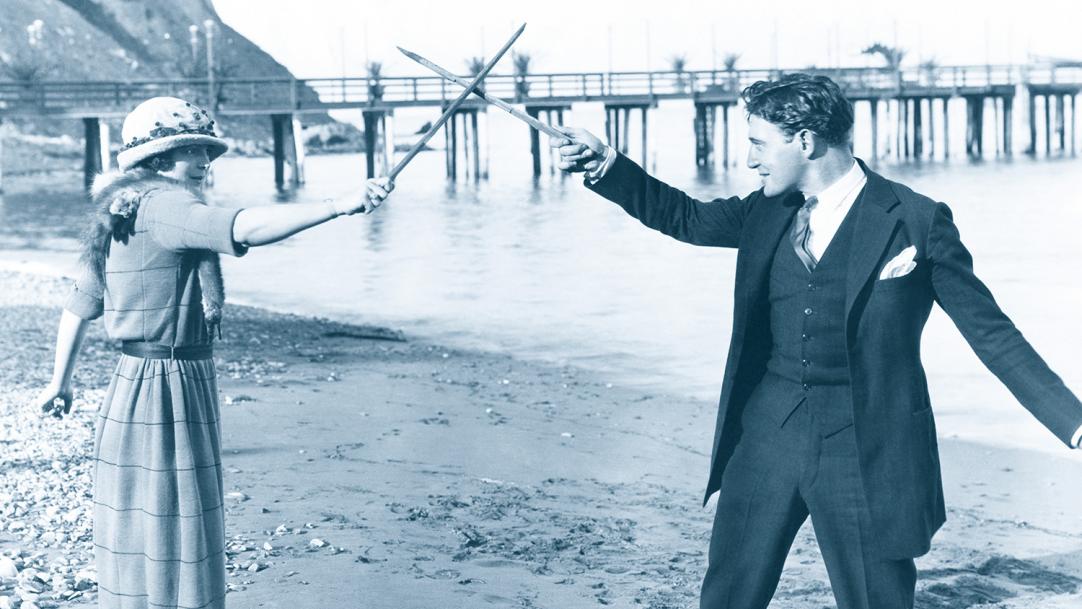 I've said it before and I'll say it again: project homework is the bane of my parenting life. If I never have to make another cardboard castle, river valley, 3D blood cell or Second World War diorama, I will be a happy woman.
Little did I know before I had my children that when I planned homeworks involving papier mâché Tudor houses, the instant parents collected their offspring and waved me goodbye, they would be out there, in the playground or on social media, having a moan to their friends. I know this now because I've done it.
And while the adults chunter, the children listen. You can ...