Equal work but unequal pay for female leaders
Unions blame academy deregulation for persistent gender pay gap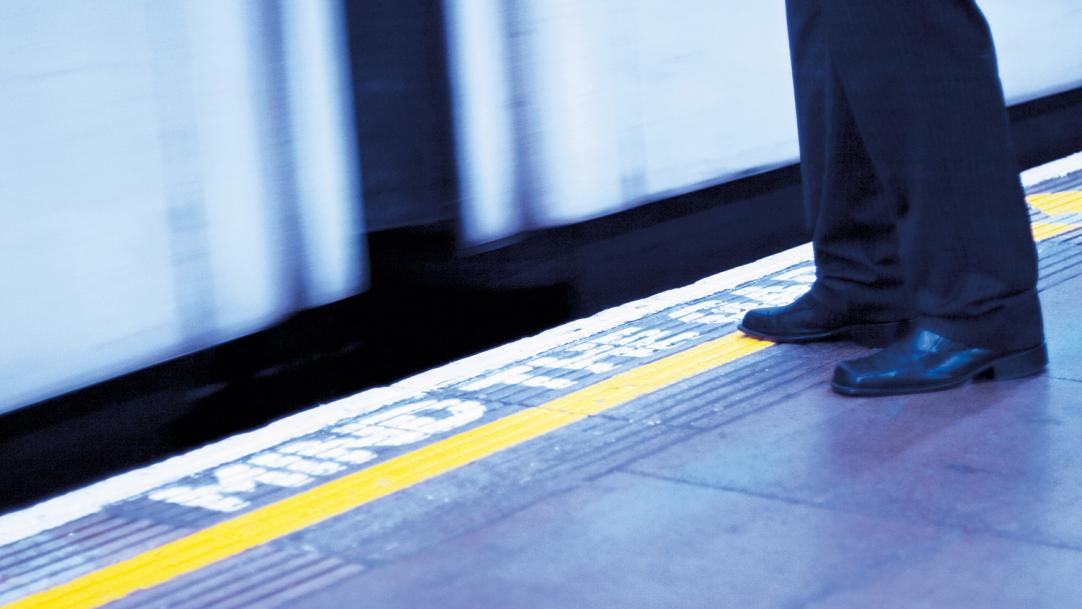 The ongoing national controversy over the gender gap exploded again last month.
BBC figures revealing that more than two-thirds of the stars it paid £150,000 or more were male added more righteous indignation to one of the country's longest-running inequities.
But education has no room for complacency. In less than a year, academy chains and large schools – state and independent – will have to reveal their own statistics on gender and pay.
And new Tes analysis of figures collected by the Department for Education suggests it too will not be pretty.
It shows that across all state-funded ...