'Everyone sit still, behave – and no running around!'
Welcome to playtime at one free school, where a lack of space marks a wider trend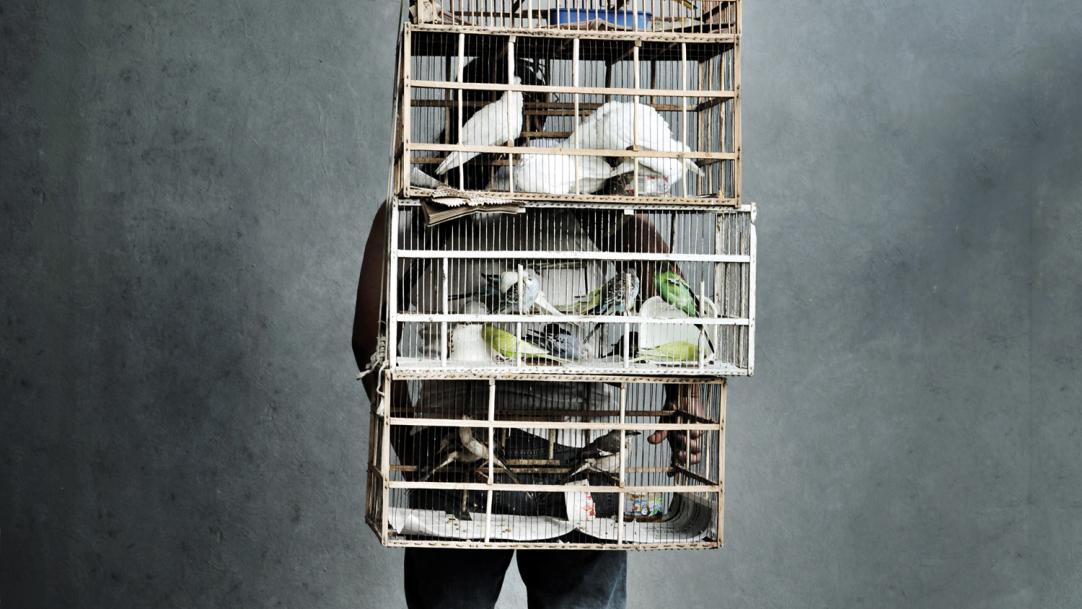 The 11- and 12-year-olds sit quietly in their seats, in places carefully selected for them by their teachers. They are expected to remain calm, with no running around or standing. Not unusual for a school, you might think, but this is not a lesson: it's breaktime for Year 7 pupils at a London free school.
For one mother, the arrangement is preventing their children from "blowing off steam". For another, it has led to them becoming "little firecrackers, wound up very tightly".
The school is Bolingbroke Academy, which opened in Wandsworth in 2012, in the grade II listed home of the former ...