Everything has changed… but nothing has changed
With councils delegating special-needs plans, things will remain largely the same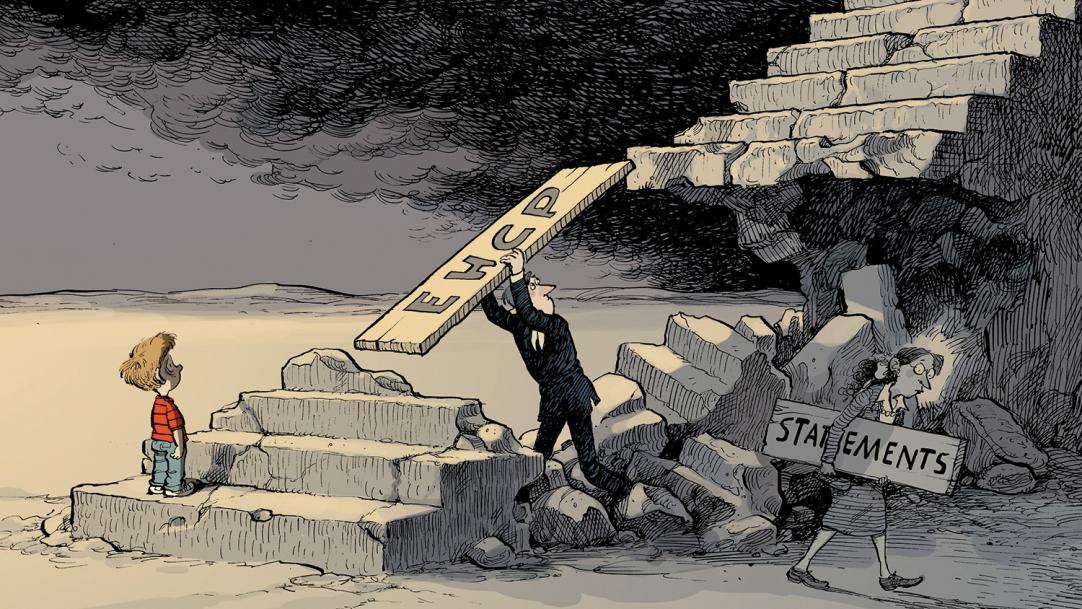 September 2018 is not so far off, and in that month the changeover from statements to education, health and care plans (EHCPs) for individual children with special needs is supposed to be completed.
These plans were introduced in the Children and Families Act 2014 – they were proposed as a way of improving on statements to ensure that all aspects of the needs of each individual child who came up for assessment should be considered by a panel of assessors, independent of that child's local authority.
This group would include, as necessary, medical and social care professionals, as well as ...