The new head of education at the right-leaning thinktank Policy Exchange is former left-wing NUT activist John Blake. Here, the teacher tells Martin George how angry activists and Brexit helped transform his political perspective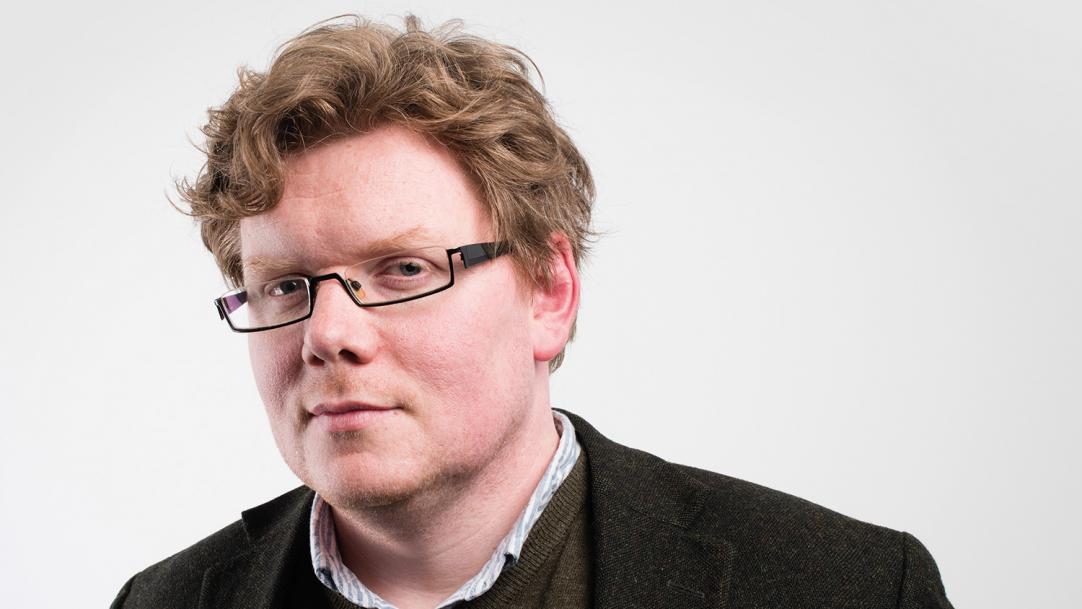 As someone who was recently invited into 10 Downing Street to advise on ministers' controversial grammar school plans, John Blake could justifiably be described as one of the country's most influential teachers.
And this week that influence only grew as it was announced that the 35-year-old would be heading education for Policy Exchange, a leading centre-right thinktank, co-founded by Michael Gove.
That represents quite a political journey for Blake, a former left-wing NUT activist.
Today he has the ear of Conservative ministers – but it was only eight years ago that he was railing against ...