Exclusions 'skyrocket' by as much as 300%
Academic and financial pressures blamed for huge rise in students being removed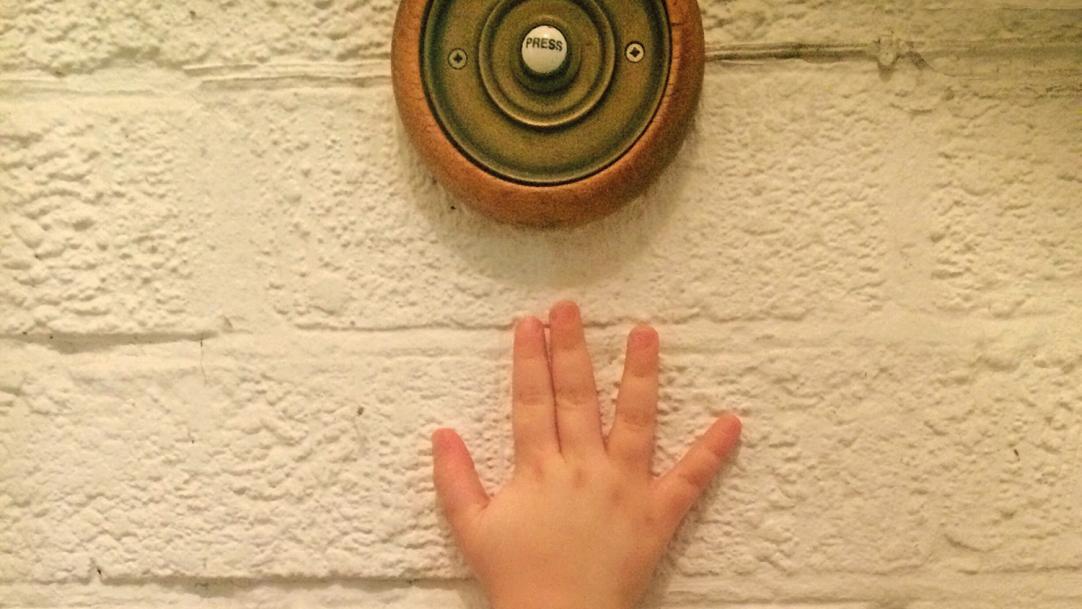 As a punishment that can damage a pupil's chances for life and leave a blot on a school's record, a permanent exclusion is supposed to be an absolute last resort.
But new figures obtained by Tes reveal that, over the last year, the numbers of pupils who are being subjected to this ultimate sanction have dramatically increased in some areas of the country.
In one local authority, permanent exclusions have risen by more than 300 per cent between 2015-16 and 2016-17.
Three areas saw their permanent exclusions triple during the course of a year, numbers at least doubled in 12 authorities and a ...