'Exploitative practices': has supply teaching reached an all-time low?
Schools are struggling to afford the rising cost of supply teachers – who say their pay and conditions have never been worse. Jamie Stinson and Will Hazell report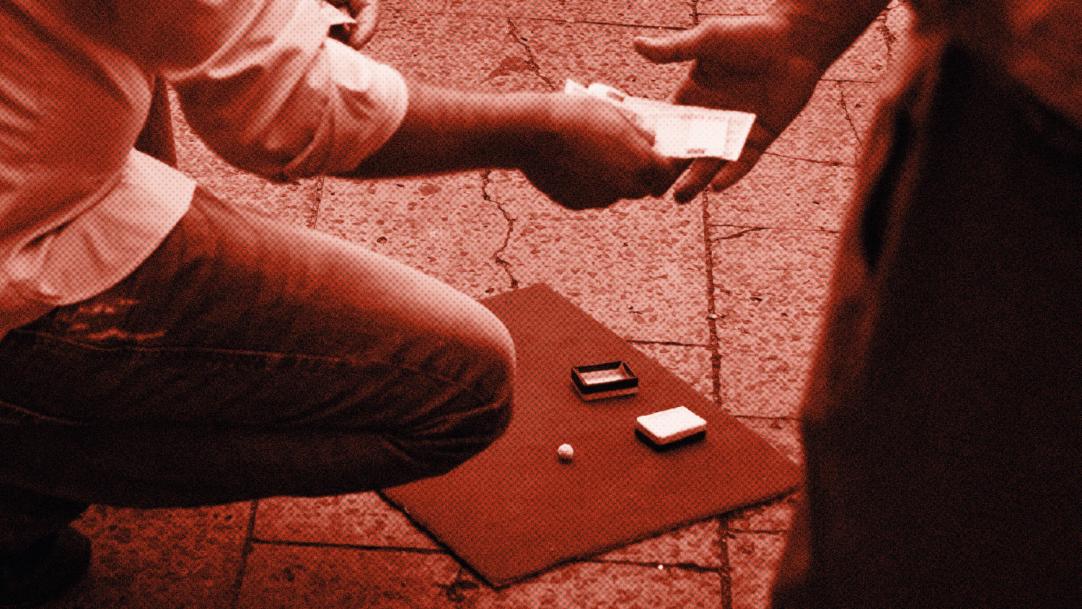 Schools in the grip of a recruitment crisis are facing spiralling agency costs. But many supply teachers say their work has never been less secure or worse paid, despite the unprecedented demand for their services.
A Tes investigation has uncovered a wide range of practices that union leaders, headteachers and teachers say are suppressing wages and at the same time inflicting even higher costs on cash-strapped schools.
These include unpaid "trial days", moving staff into different roles before their employment rights kick in and moving the best teachers around schools like "chess pieces".
Te ...