'Extreme anger' over library cuts
Plans emerge two months after promise of protection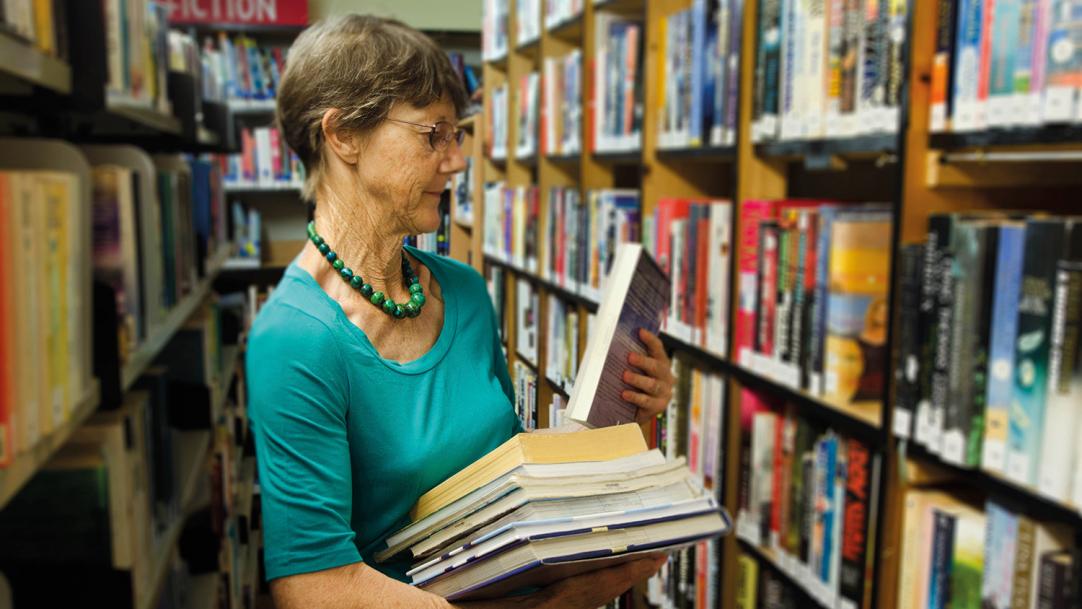 A council is planning to axe all school librarians and another is proposing to halve the number in secondary schools – only two months after campaigners hailed a landmark policy that promised unprecedented protection for school libraries.
The Scottish School Library Alliance said it was "extremely angry and disappointed" about the plans, while well-known authors have warned that such cuts will lead to falls in attainment and literacy.
The moves also call into question how much the Scottish government's support for a service counts when councils are desperate to find ways to balance their ...