Parents can see the learning journeys of their children in real time with the help of an app, says Laura Dickinson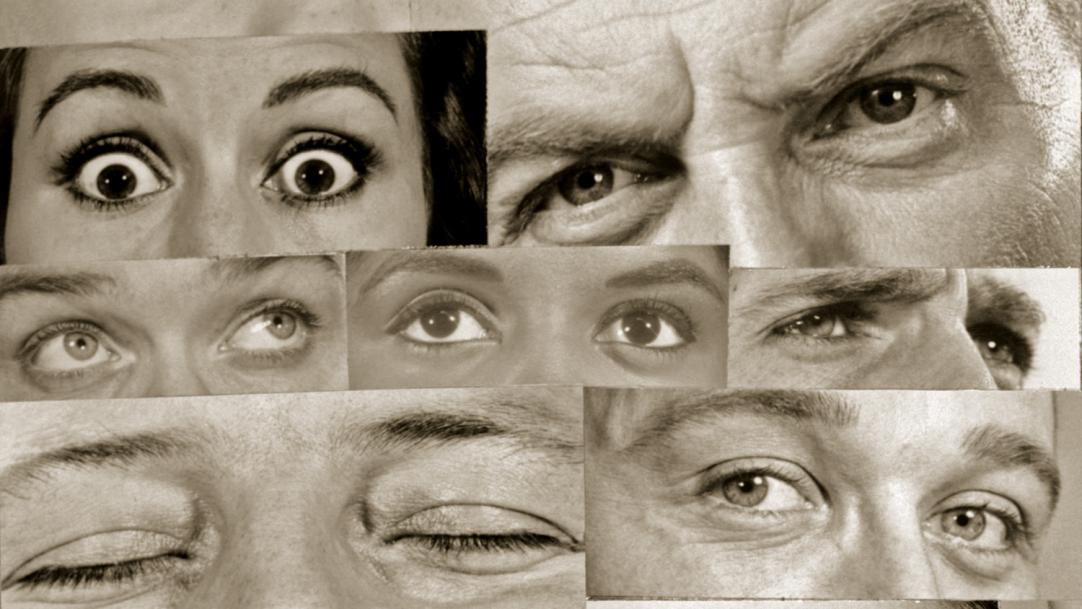 How many times have we heard the conversation at the school gates of "So, what did you do today?" followed by the common response of "Nothing" or a run-down of the lunch menu? 
Such responses can be frustrating for parents and teachers. Going into our 46 North Tyneside Learning Trust Schools to support their eLearning, I am privileged to see the amazing things that our children are doing in schools. So how can we share this information more effectively with their parents?
Technology should provide the answer. Recording learning on an iPad is easy enough but getting that record to parents can ...