Failed over safeguarding fears…and then forgotten
Schools that are judged 'inadequate' are getting less-than-adequate follow-ups from Ofsted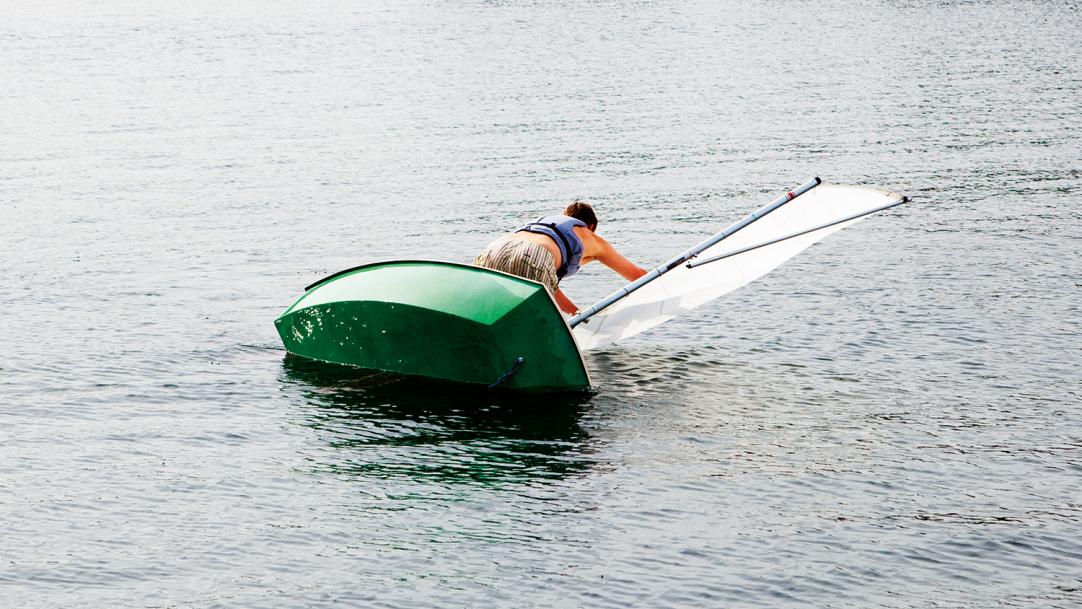 The inspectors' concerns were clear, Phil Munday says. They believed that the Hampshire secondary where he worked was not doing enough to protect vulnerable pupils.
So they placed the school in special measures and told staff that there would be a follow-up inspection within six months.
Staff waited for the inspectors to return. And waited. And waited. But still the inspectors did not come.
A Tes investigation has established that this is far from the only case in which Ofsted has not returned to conduct further checks on a school that failed an inspection over pupil-safeguarding concerns.
...