Fake news about schools is 'spreading like wildfire'
Heads are being left to pick up the pieces after parents and pupils believe prank stories on social media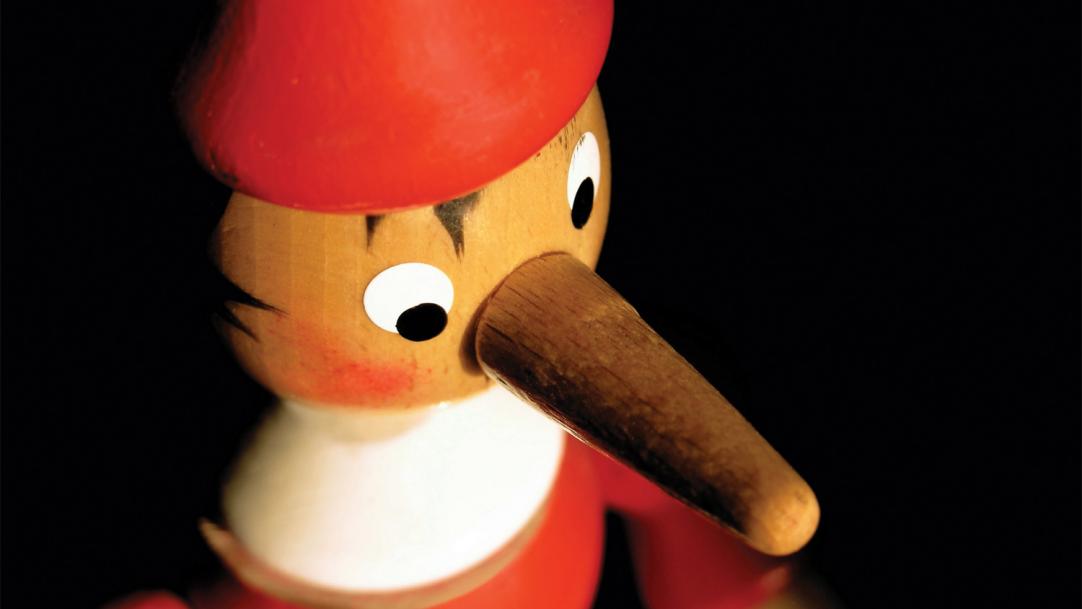 Fake news stories about schools – including serious allegations against teachers – have been "spreading like wildfire" across social media, TES has learned.
Over recent weeks, controversy has grown over the fake news stories that are widely believed to have played a major role in delivering Donald Trump his shock victory in the US presidential election. Now, headteachers are warning that schools in this country are also being caught up in a trend for sham news articles that is having a damaging effect on school staff, parents and pupils.
They say that the problem of fake stories aimed at ...