Farming apprenticeships at risk amid funding cuts
Colleges warn funding changes will make some provision 'financially unviable'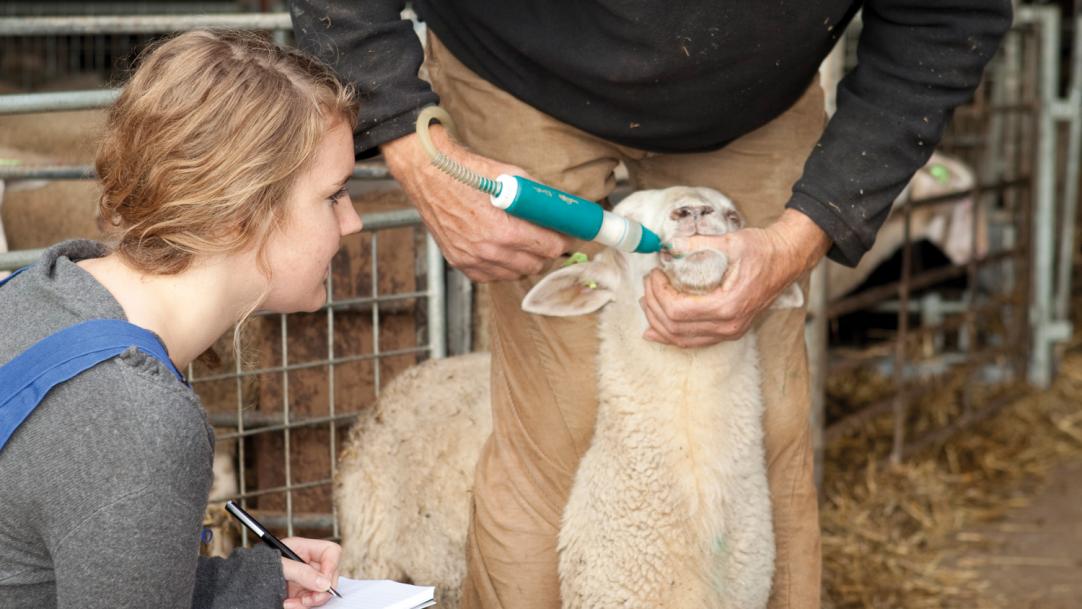 Swathes of agricultural apprenticeships could be scrapped because funding changes threaten to make them financially unviable, land-based colleges have warned.
Landex, the umbrella body for land-based colleges, has told TES that, even with the transitional protection for 16-18 apprentices that was announced in October, funding for agriculture apprenticeships will drop by as much as a quarter in May.
This is a major risk to the government in hitting its apprenticeship targets
Overall, the funding for 16-18 learners following land-based apprenticeships will be reduced by an average of 20 ...