Job security is a huge concern for college teachers – and leaders need to be mindful of the effect this can have on their staff's work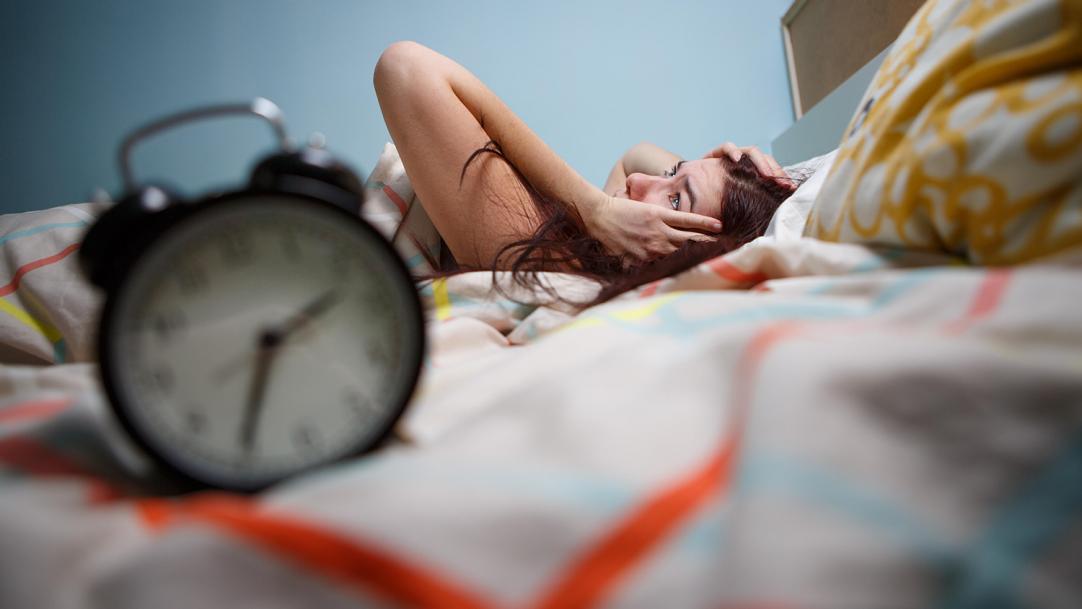 There are very few things in life as unsettling as a lack of job security. Worrying about potentially losing one's job, or missing out on the benefits that come with permanent, secure employment, is the stuff that sleepless nights are made of.
Today, we reveal that in 2016, over a quarter of FE teaching staff were on so-called "precarious" contracts, which, according to the UCU, come with a "hire-and-fire culture" bound to affect many of those staff.
It is easy to see why colleges make use of these contracts and maybe even why increasing numbers of institutions are setting up subsidiary ...