FE = fond emotion? Sector's MPs are in a rad bromance
All good things must come to an end – but will the fellowship between Robert Halfon and Gordon Marsden be taken from us so soon?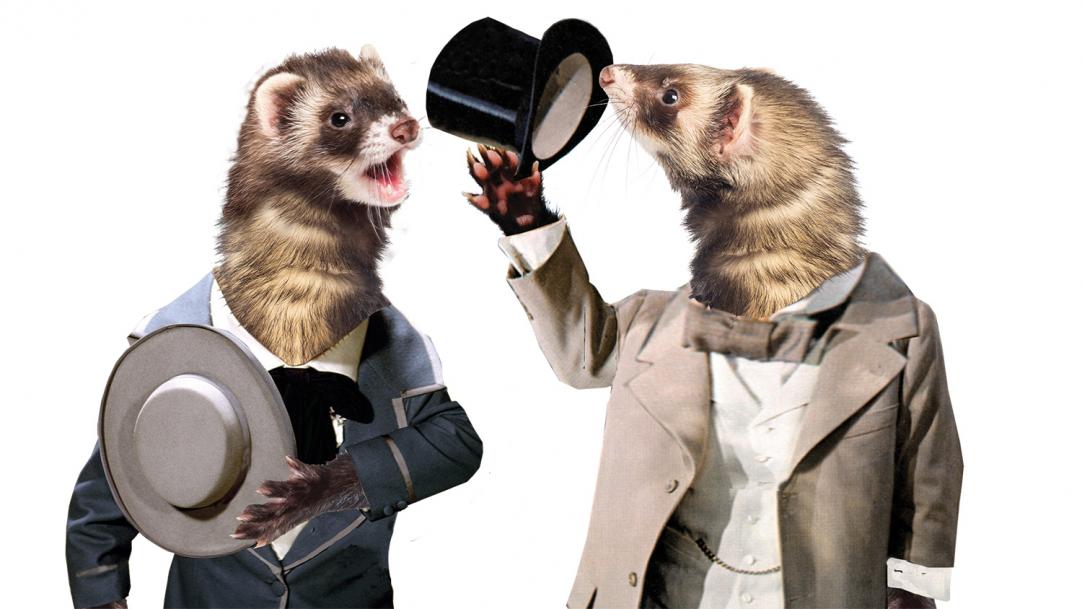 Now the reality of an imminent general election is sinking in, FErret is starting to feel increasingly morose. Largely about the potential end of a touching bromance that has blossomed across the political divide.
In the volatile environment of the Commons, the relationships that capture the public imagination tend to be defined more by intense rivalry and bitter enmity. Think Disraeli vs Gladstone; Churchill vs Chamberlain; Miliband vs Miliband. But since Theresa May came to power, FE has been blessed with two passionate advocates for the sector who display a welcome amount of mutual respect ...