FE joins the fight to lower the voting age to 16
The Association of Colleges has added its 'structure and organisation' to cross-party support for giving young people more rights. Jonathan Owen reports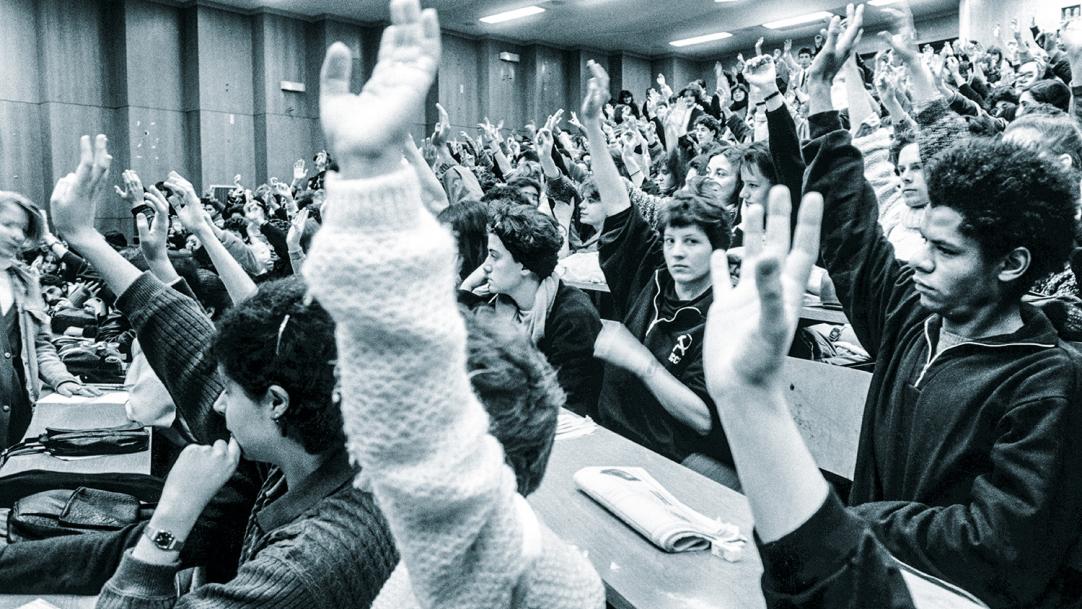 There are a lot of things people are allowed to do when they turn 16. Get married, work, pay taxes – and even serve in the armed forces. But they are denied the right to vote.
However, the debate over lowering the voting age in England from 18 to 16 is gaining momentum, with clear divisions between the rest of the UK prompting demands for change. In Scotland, 16- and 17-year-olds are allowed to vote in Scottish elections. And last month, the Welsh government announced plans to allow young people aged 16-17 to vote in council elections.
The Association of Colleges is now stepping into the ...