Fear over standards as staff shun headship roles
Leadership crisis due to diminishing appeal of a job perceived as 'very challenging'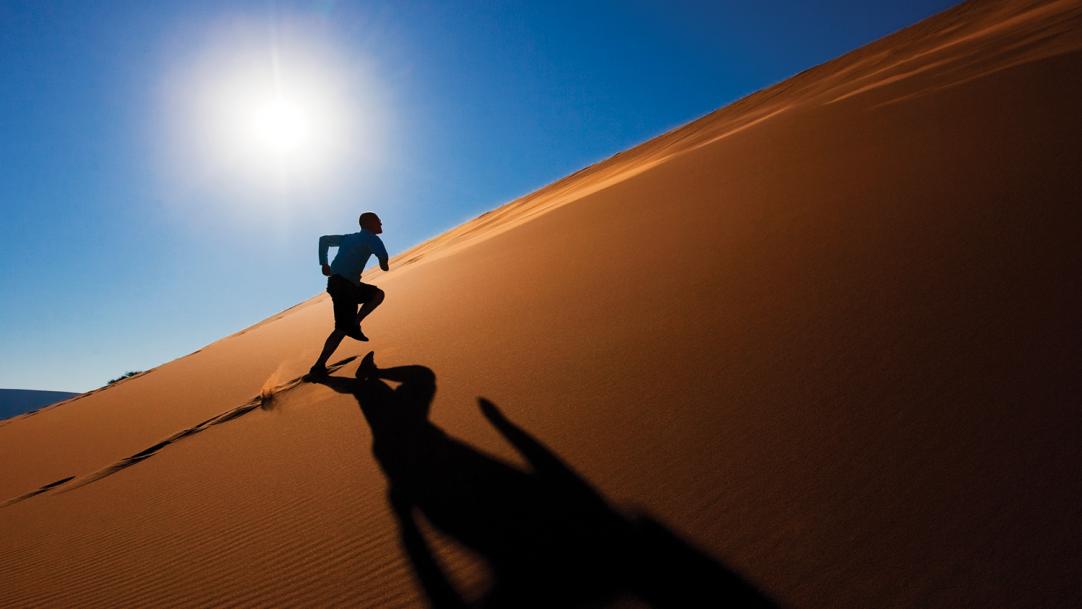 A dearth of leadership talent could lead to a fall in school standards unless urgent action is taken to tackle the crisis in headteacher recruitment, according to a major report.
Ever-expanding demands on headteachers – as well as salaries offering little incentive for promotion – are deterring many outstanding teachers from applying for headships, the research finds. It also says that a national action plan and a review of salary scales will be crucial to reverse the trend.
The document warns that unless "immediate action" is taken, the failure to recruit headteachers will become "one of the ...