FErret: all pain no gain in pay negotiations?
Parity with the schools sector may have been promised, but there could be tense meetings ahead between the unions and sixth-form colleges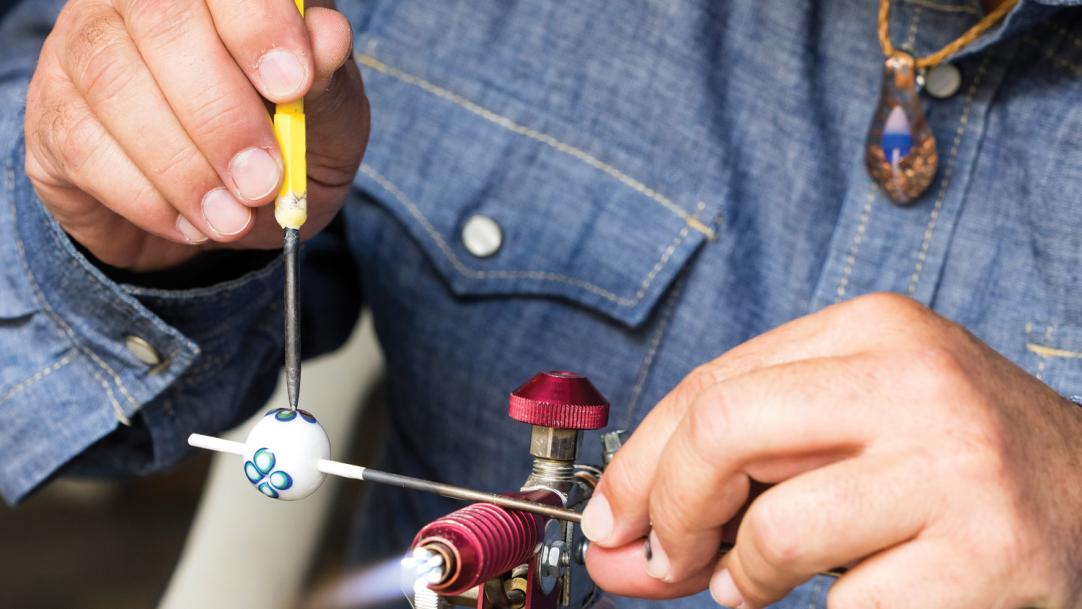 Pay negotiations in FE, like in most sectors, can be a painful and protracted affair. But when the National Joint Council (NJC), made up of the NUT, NASUWT and ATL teaching unions, struck an agreement with the Sixth Form Colleges' Association (SFCA) last year over a new pay and appraisal framework, its members could have been forgiven for feeling relatively satisfied.
One of the most significant elements, as far as they were concerned, was that the new system was designed to restore pay comparability with the schools sector – a long-standing bone of contention.
Certainly, when a 1 per cent ...