FE's a delicious melting pot
Working in an FE college is like accessing the human version of Google search, where vastly experienced colleagues can give you tips on everything from grouting to the best cuts of beef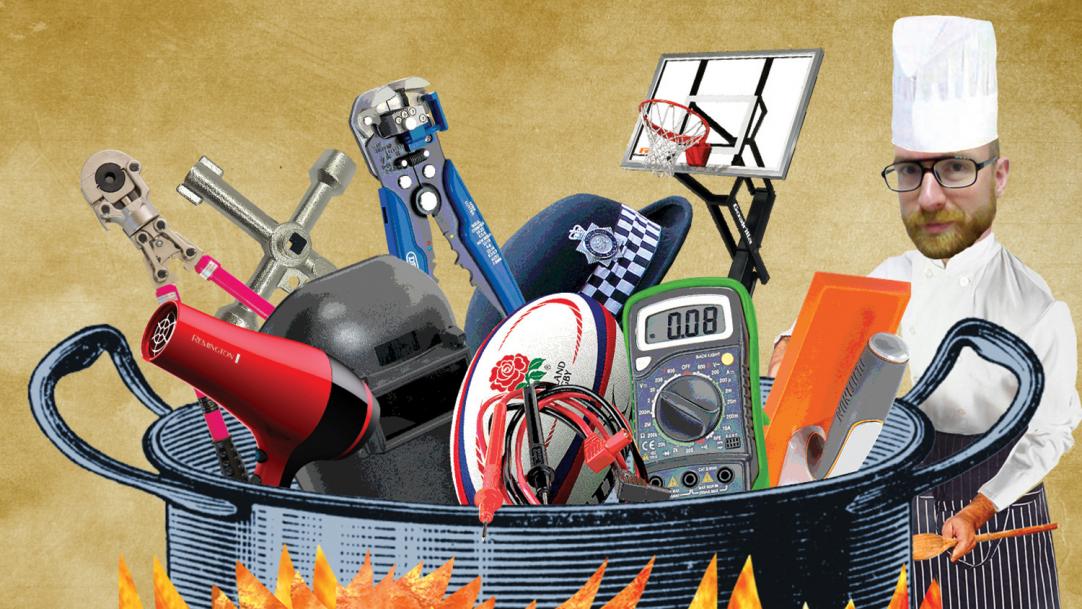 If variety is the spice of life, then FE has a whole rackful.
This unremarkable English specialist gets to teach soon-to-be welders, nursery assistants, rugby players, officers of the law, plumbers, games designers and a whole host of other professionals. And that's just the learners. Many of my colleagues are often experts in their chosen field who, having been extremely successful, now choose to pass on that knowledge. I've shared offices with electricians of 25 years, musicians who have played with Meatloaf, published authors, professional athletes and social workers.
Unlike me, whose CV ...