With the country in turmoil after the Brexit vote, we'll need nerves of steel as we set off into uncharted territory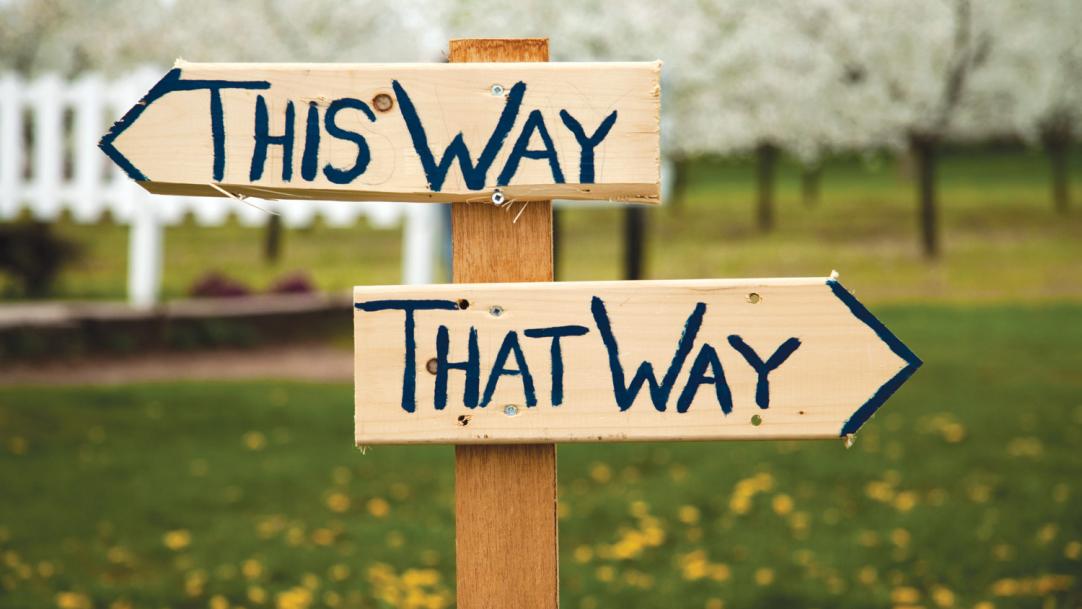 The Labour Party is broken, the Liberal Democrats have sunk, and the Conservatives have bound themselves to Brexit's wheel of fire – their fate, like ours, uncertain.
As we start a new academic year, I can't remember a time when politics was so unpredictable. But what does this mean for the FE sector?
The Labour Party is unsure whether to retreat into ideological purity or stay in the real world of electoral politics. While most of its MPs continue to champion FE, the Labour leadership seem too distracted by their internal arm-wrestling to develop any new thinking about FE or skills.
Many ...