A few easy steps to improve dyslexic pupils' experiences
With clear instructions, good presentation and imaginative lessons, we can enhance learning for dyslexic young people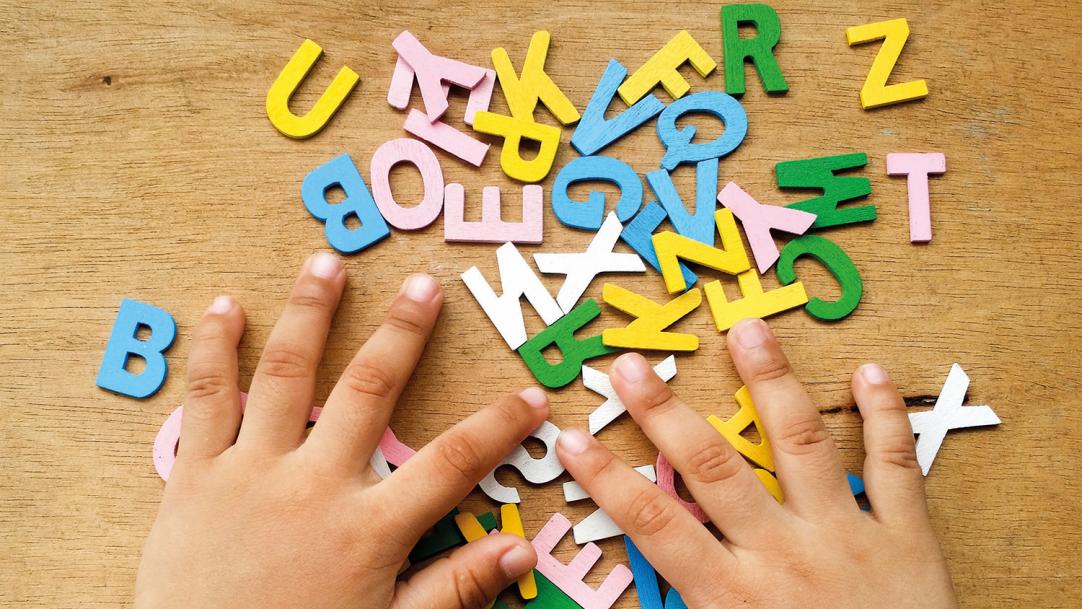 One of the tricky things about dyslexia is that it is a bit of an umbrella term, which means that it has become open to argument. Some teachers have even decided it doesn't exist (it does).
Arguing about whether a neurological difference exists is all very well if you like that sort of thing, but the fact is that in every classroom there will be young people who find it difficult to learn to read and write. Thankfully, there are plenty of things teachers can do to help: here are just a few.
Phonics
Phonics teaching is not without controversy, but it is an essential tool to help children ...