The fightback of the 'left' is a threat to the nation
The forces of inclusivity have filled our stationery drawers with left-handed equipment – but there could be bloody consequences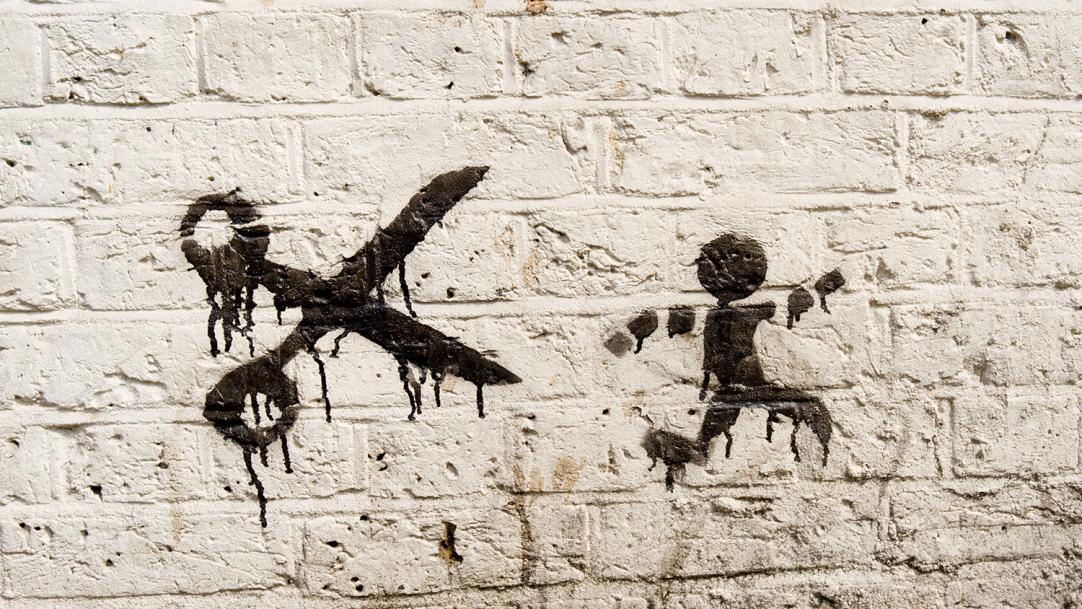 This half-term, I am inspiring the next generation of medical professionals. Today's lesson involves showing children how to transplant vital organs, such as the brain, heart, lungs, stomach, liver, kidneys and intestines into the human body.
At present, the organs are on a piece of A4 paper and the human body is an outline drawing. This is fortunate because my practical skills aren't quite up to the task. "Oops! I think I've sliced through the right ventricle and penetrated the aorta," I cry. Bethany is not impressed by my excuse.
Like a bad workman, I blame my equipment, but with some ...