Financial education: tips for teaching teenagers
After overhearing some of his students talking about risky investments they'd seen on social media, teacher Darren Collins decided they would benefit from lessons in personal finance. Now he is teaching young people how to be savvy with their money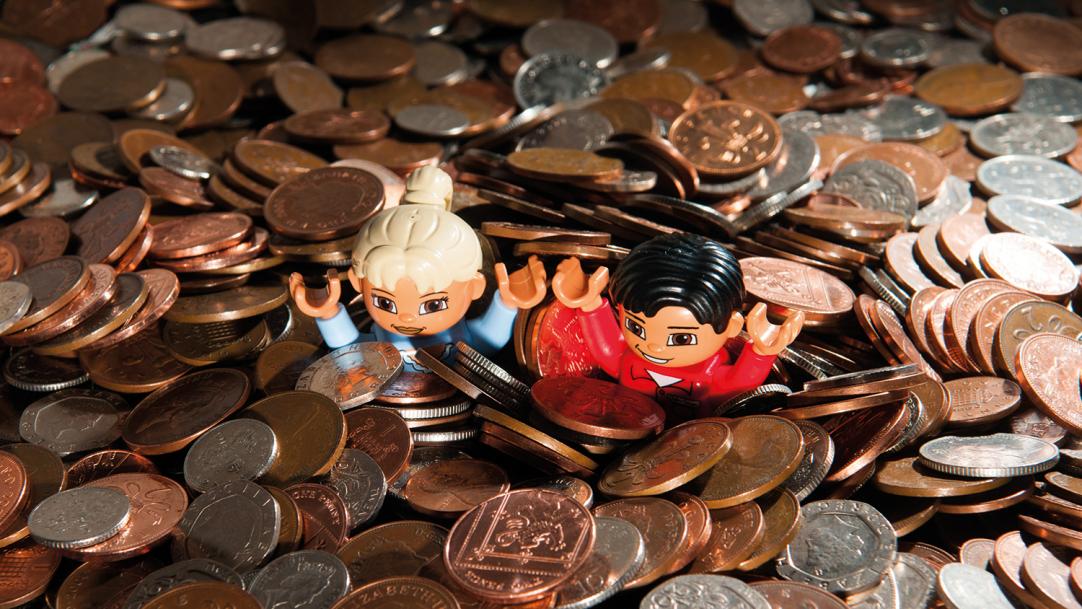 How old were you when you learned how mortgages work? How about income tax? Could you, even now, confidently explain compound interest?
For many of us, our financial education left a lot to be desired, leaving us scrabbling around as adults to work these important things out for ourselves.
But Darren Collins decided that this wasn't going to be the case for his students – so he set about turning them into savers and financial experts who won't fall for the latest investment scam. He tells us how he did it ...
Tes: How did you recognise that there was a problem with young people's ...