Finland looks towards a more technological future
The Nordic Pisa high-flyer is adopting a new approach to teacher autonomy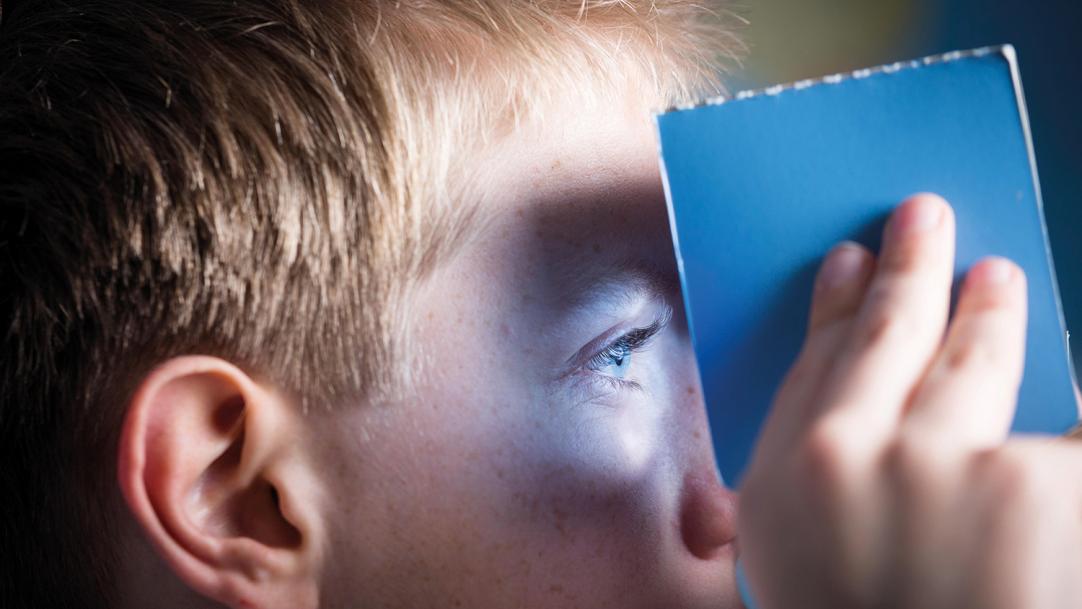 In a modern school on the outskirts of Helsinki, a group of 10- and 11-year-old girls have left their classroom to play computer games.
The girls sit tapping their tablets – they are using an app that enables them to play a tune by pressing simulated rain-drops as they fall down the screen. Their teacher, Tapani Saarinen, walks between different groups of children who are sitting in the coffee shop-style seating areas in the corridor.
Saarinen's lesson at Viikki Teacher Training School demonstrates one of Finland's most famous long-standing educational traditions: teacher autonomy.
But ...