First sixth-form college to convert within weeks
More new academies expected in spring as Hereford hails 'straightforward' process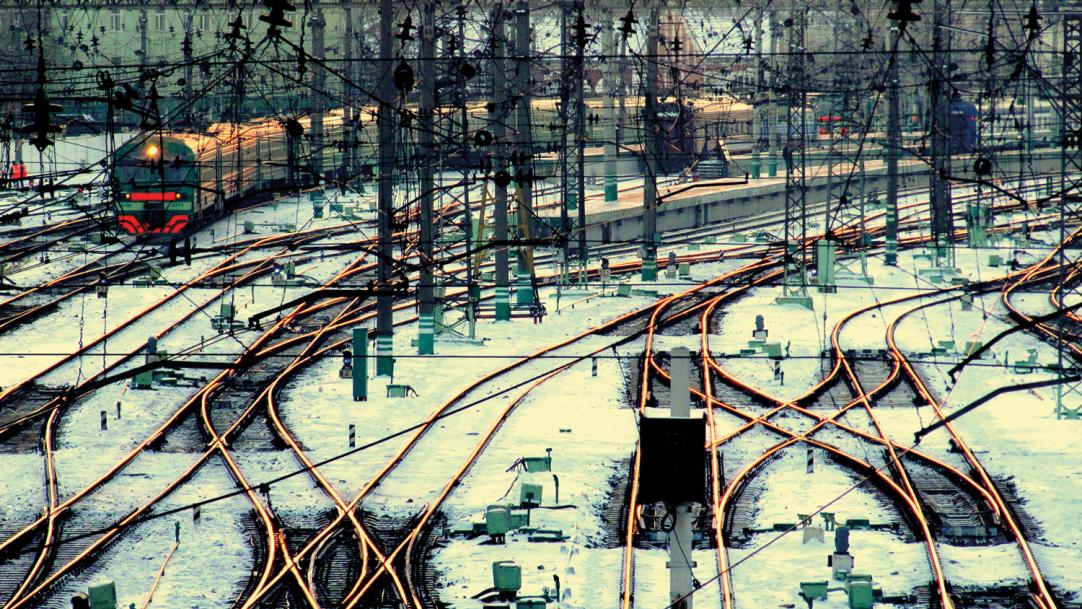 The first sixth-form college to academise is on track to complete the process within the next two weeks, TES understands.
Hereford Sixth-Form College is hoping to convert on 1 February, which is likely to make it the first institution to take on academy status .
About two-thirds of sixth-form colleges have expressed an interest in converting, according to the Sixth-Form Colleges' Association (SFCA), with several more set to complete the process this spring. Minister Lord Nash told the SFCA's annual conference on Wednesday that a fifth of colleges had already started the formal process of ...