To fix the attainment gap, we need good data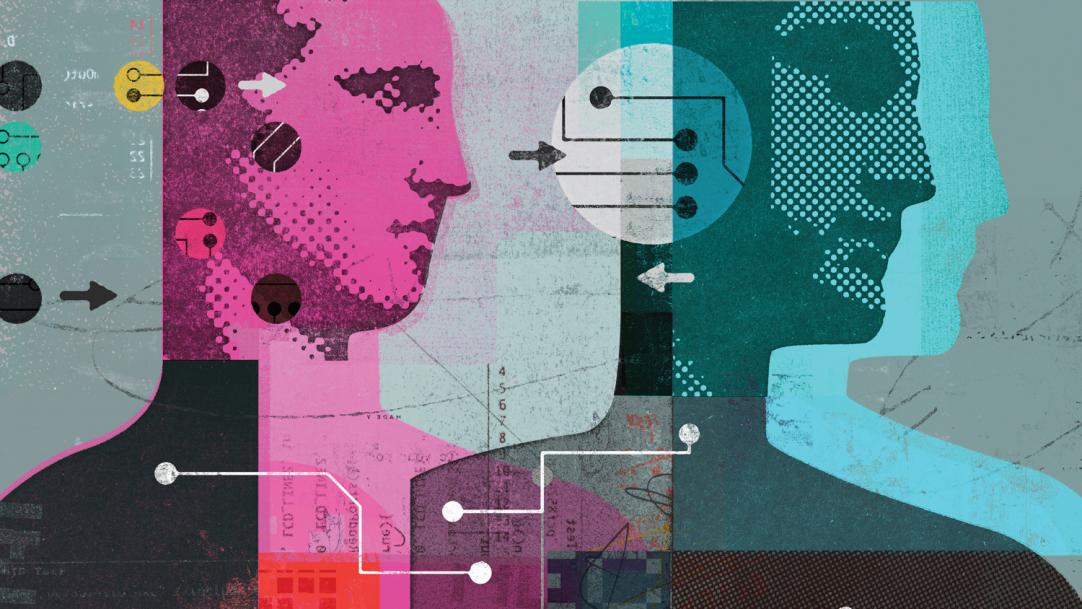 First Minister Nicola Sturgeon pinned her political legacy on education, stating that it would be "firmly at the heart of everything my government aspires to do".
Since she came to office almost two years ago, the government has made it a priority to raise attainment in schools and ensure that more Scottish students from low incomes make it into top universities.
Its flagship policy, the reintroduction of standardised assessment in primary schools, has provoked praise and scorn in equal measure. Both parents' groups and teachers' unions have attacked the plans, with concerns raised about the ...