F**k it, let everybody swear in the classroom
Those attempting to keep abusive language out of schools seem to be fighting a losing battle, so perhaps it's time for a different approach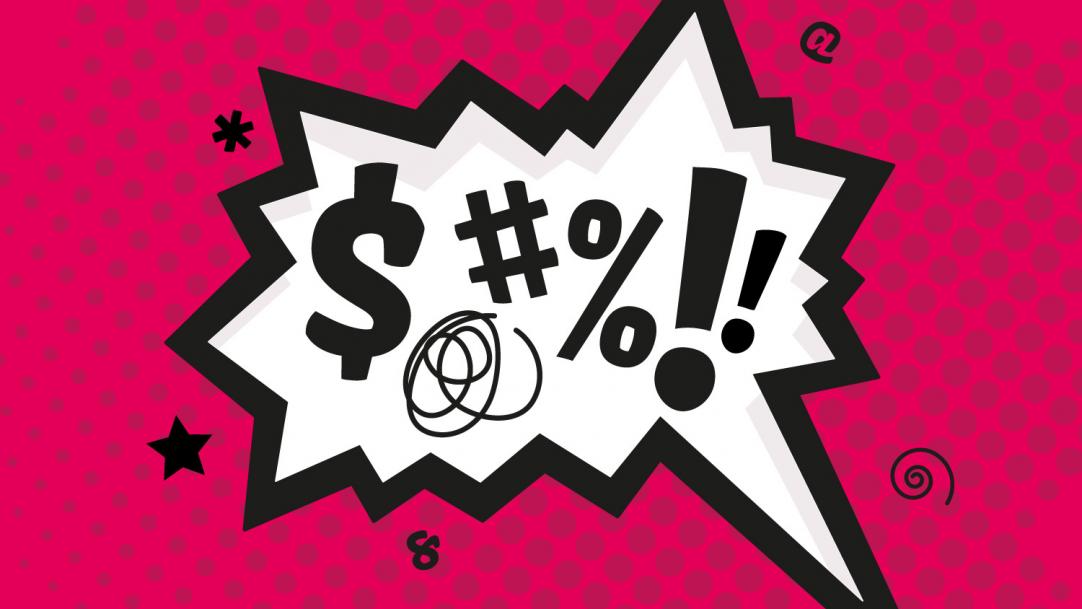 Shocking images of Leicester City footballer Jamie Vardy snarling, swearing and getting into the face of referee Jonathan Moss earlier this year were seen by millions of fans around the world and must have encouraged the English Premier League to introduce a clampdown on "intolerable behaviour" towards officials.
This season, players who "confront match officials and use offensive, insulting and abusive language and/or gestures towards them" should automatically receive a red card.
If only we had cameras in the classroom. It feels as though abusive language in schools is on the increase. Last ...