Flagship vocational scheme 'at risk over lack of funding'
Cash-strapped colleges fear ministers' Foundation Apprenticeships programme may not be sustainable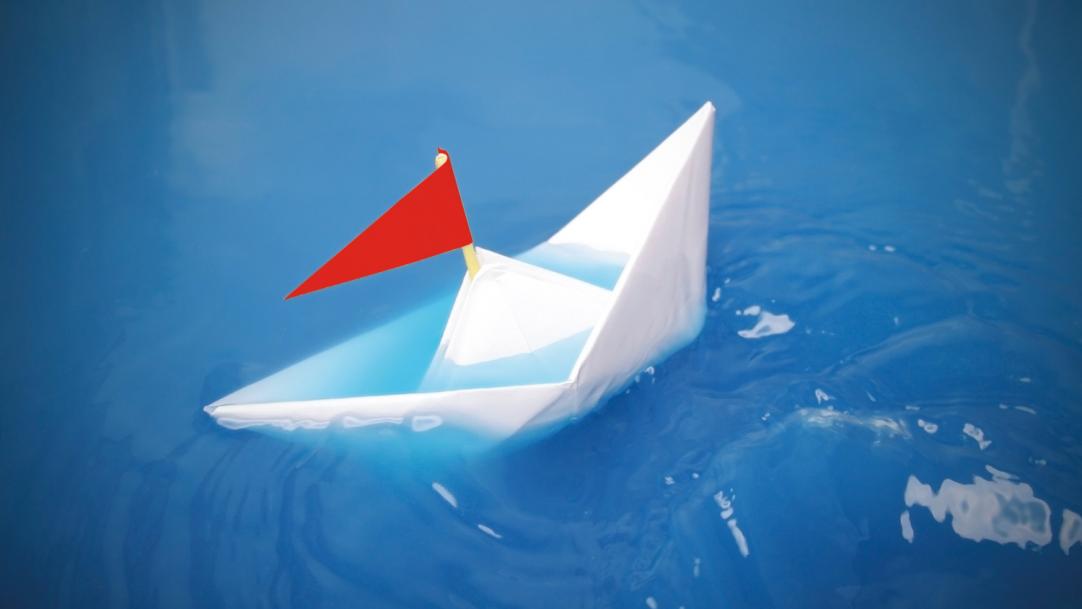 The future of a flagship government scheme aimed at introducing pupils to vocational education and creating closer ties between colleges and schools is in doubt, due to funding changes.
Foundation Apprenticeships are currently in their first year, following a pilot scheme. But college leaders have told TESS that institutions have received less funding to implement the apprenticeships than expected, putting the sustainability of the scheme at risk at a time when college finances are tight.
Starting in the senior phase, learners on the scheme spend time out of school, at college or with a local ...