'The flight of the RSCs': a sign of a system in trouble?
Six regional schools commissioners have announced their departure in less than three years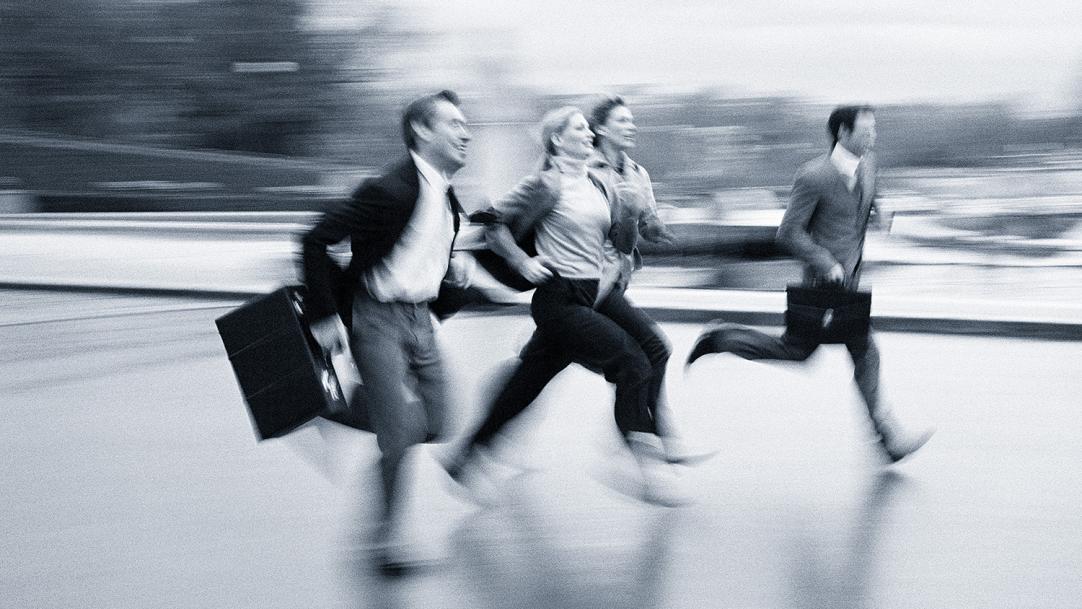 It is supposedly one of the most important roles in our school system: overseeing 400 academy trusts in south-west England.
But last week, barely a year after starting work as the area's regional schools commissioner, Rebecca Clark quit.
That makes her the sixth regional schools commissioner (RSC) to announce their departure (although one has since reversed her decision). And it is not even three years since the government first introduced the eight RSCs to monitor and take decisions about the mushrooming number of academies and free schools.
This exodus of the RSCs – many of them, including ...