Now more than ever, teachers will be trying to give feedback in a way that maintains a student's fragile self-esteem. But are phrases like 'as long as you did your best' really helpful? Ian Taylor thinks they could actually be damaging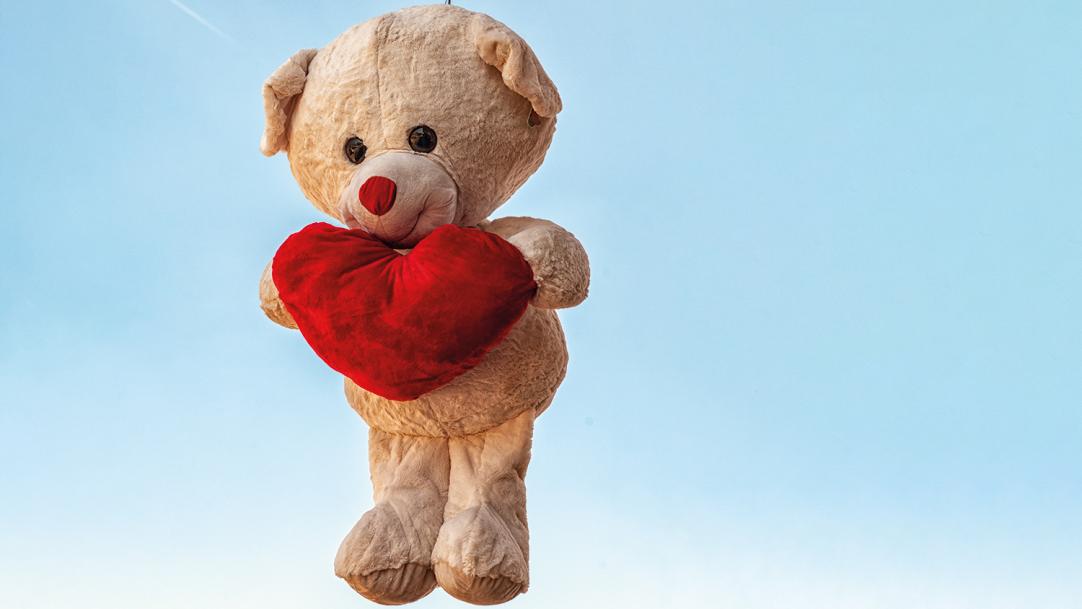 Saffira is waiting nervously for her teacher to hand back the test on chemical reactions taken the week before. She had revised hard, read through the work on the topic, quizzed herself, copied out key sections and built a beautiful mind map. But Saffira still found the test difficult.
The teacher finally places the test paper on her desk. The result is scrawled in blue biro on the front: 20/50.
She normally achieves more than 30 on these tests. A surge of emotion – sadness, fear, embarrassment – takes her breath away and brings heat to her cheeks. She looks at her teacher.
"This was ...