A focus on soft skills will make this country thrive
Lessons learned from the WorldSkills competition have become an integral part of one college's curriculum. Its principal, Dawn Ward, explains why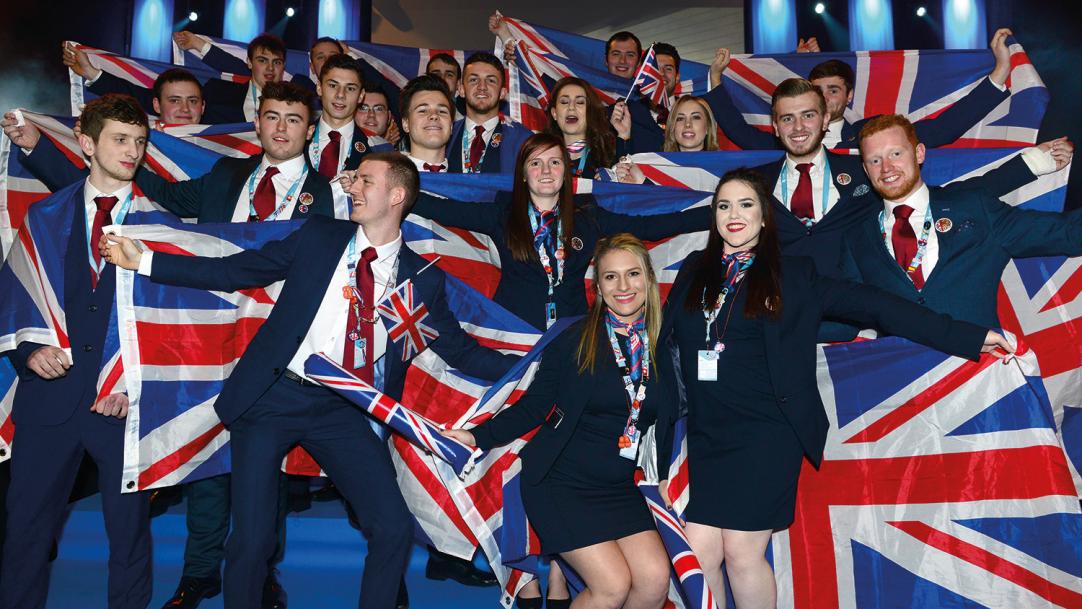 We live in an ever-changing world. Technological developments, new working patterns, global communications and artificial intelligence are changing the employment landscape that UK colleges need to prepare learners for.
Conversely, the soft skills that transform learners into successful professionals are the same as they were a decade ago. Colleges are adept at aligning their curriculum to meet the technical needs of this changing landscape but we are not always as focused on these equally important – and some may argue more important – soft skills.
The need for these skills became apparent ...