Formula 'puts the squeeze on schools with SEND pupils'
Restrictions placed on high-needs budgets as funding for rural schools increases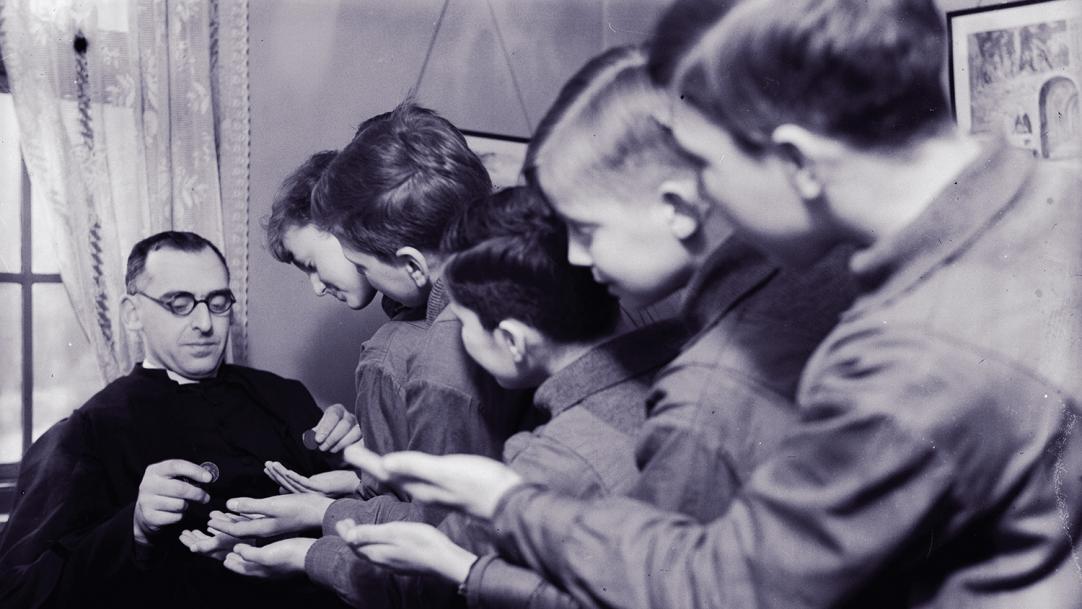 Deciding how to distribute billions of pounds of taxpayers' money will always generate controversy, and the national funding formula for schools has been no exception.
But a sweetener offered by the government over the summer, in the form of a £1.3 billion boost, helped to make the formula far more palatable for many of its critics.
This money – taken from elsewhere in the Department for Education budget – was aimed at ensuring that no school will lose out financially when the formula is introduced in 2018-19. It means that every school can now expect a cash increase of at least 1 per cent ...