Funding formula could force grammars to ditch outreach
Heads say disadvantaged primary school pupils may bear brunt of cash cuts if planned shake-up goes ahead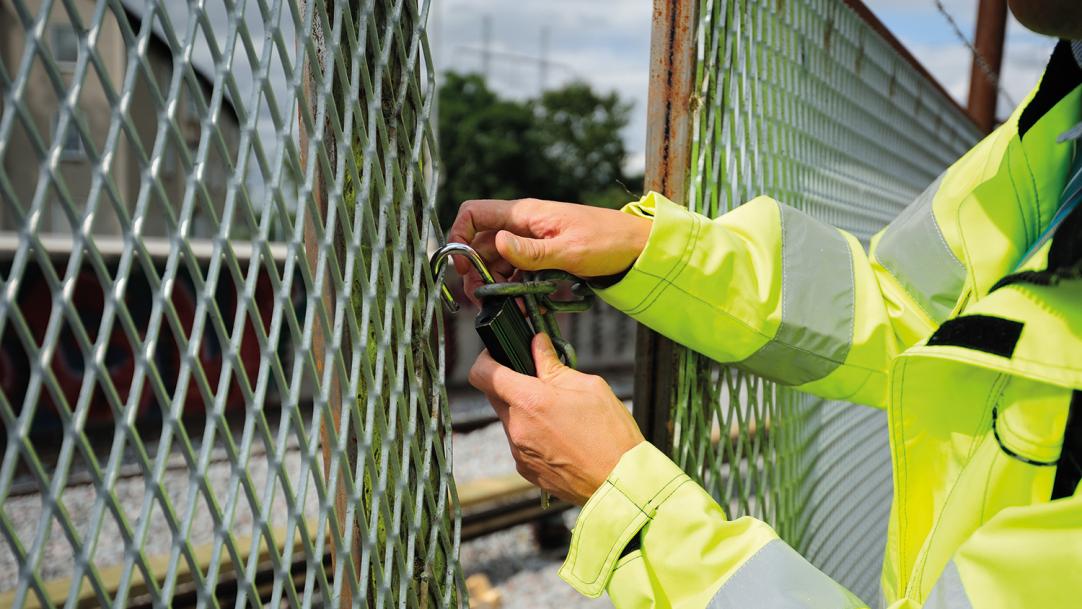 The majority of grammars will be forced to abandon or curtail their work with disadvantaged primary school pupils if the government's funding proposals go ahead, the Grammar School Heads' Association (GSHA) has warned.
The organisation said selective schools would find it increasingly difficult to do outreach work aimed at encouraging primary school children to sit the 11-plus exam and helping them to pass the test.
This is despite plans – set out in a government Green Paper on expanding selection to boost social mobility – for grammars to take part in a range of outreach work to "raise ...