Fun's the word for engaging learners
Music should be used in PSE lessons, findings suggest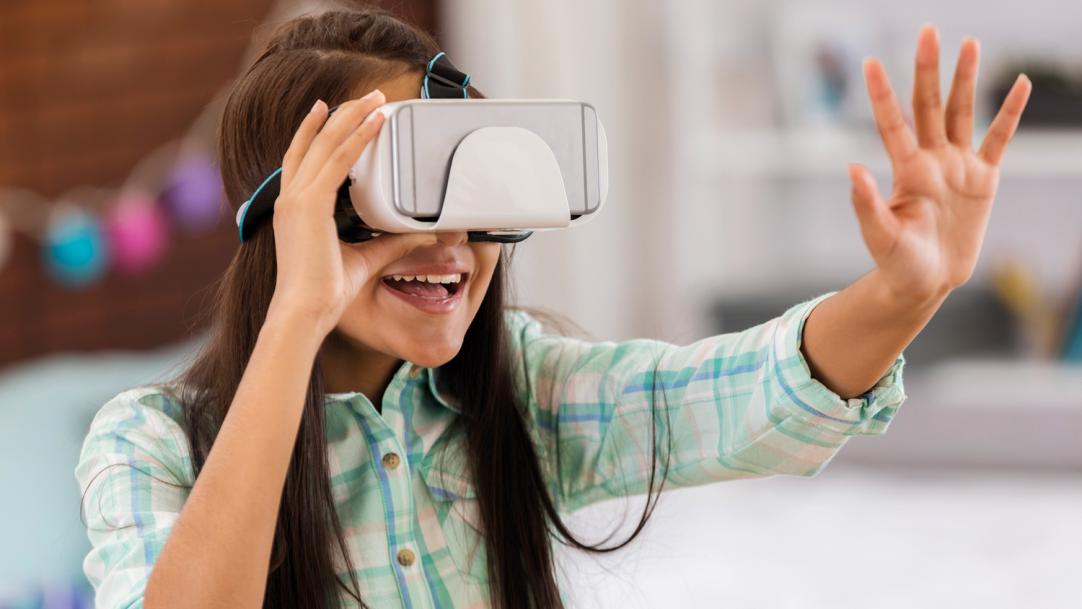 Traditionalists may baulk at the idea – but research has found that big personalities and fun activities are crucial in getting important messages across to teenage pupils.
The research looked at health and wellbeing lessons in particular, but the conclusions are believed to apply to other parts of the curriculum, too.
The findings suggest that health education programmes are liable to fail if they focus solely on content, and that pupils' wellbeing could be boosted if more thought is put into how the messages are communicated.
The way programmes are delivered – especially the use of "youth ...