Further education faces a 'homegrown credit crunch'
Banks reluctant to lend to colleges after change in legislation increases risk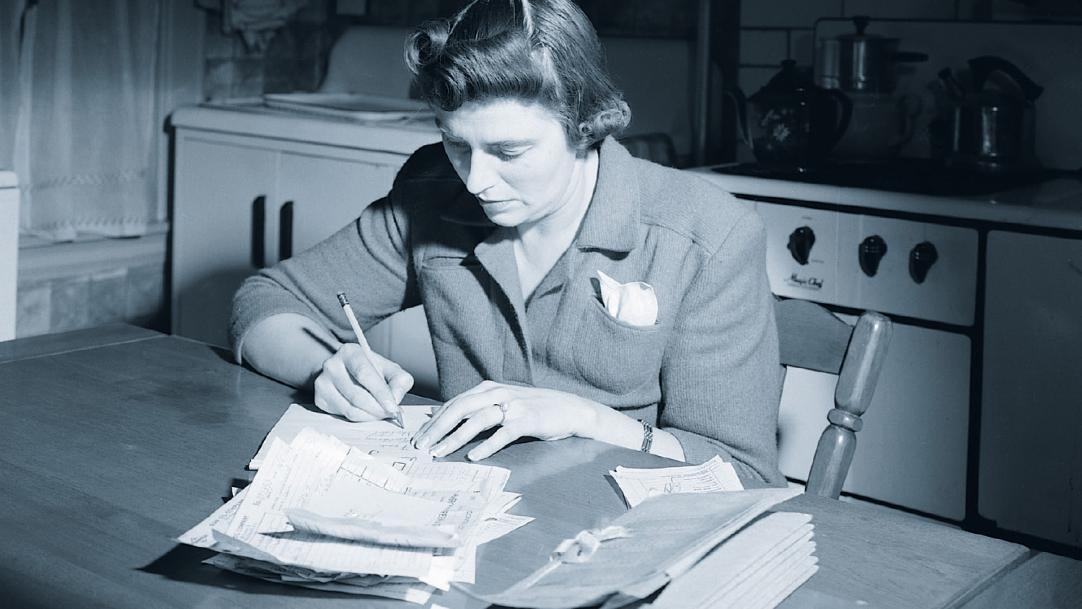 The Technical and Further Education Act 2017, one of the last pieces of legislation to be passed ahead of this year's general election, was intended to create a "clear and well-understood insolvency framework for the benefit of learners, colleges and taxpayers".
But experts are concerned that the act, together with the area review-led reform of colleges and financial difficulties they face, has meant that banks have largely "walked away" from the sector.
The changes, one college leader warned, have resulted in providers being deemed a "risky proposition", making it more difficult and more ...