Gangs, drugs, and academies: a battle over our most vulnerable young people
A bitter dispute about the fate of children in care is raging on the Kent coast. Academy heads have refused to accept looked-after pupils, claiming that moving them to the area would put them at risk of being recruited by gangs or sexually exploited. But social workers warn that this stance deprives disadvantaged young people of their right to an education. Charlotte Santry investigates a local conflict that has national implications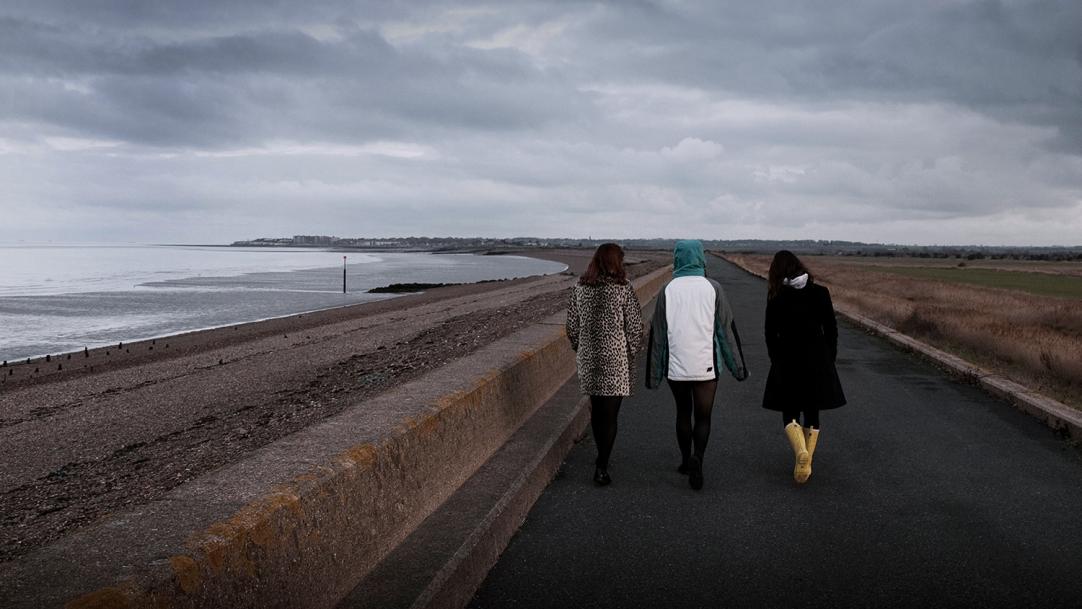 In a corner of the country known for its Victorian seaside towns, an almighty row about schools has been brewing – one involving gangs, combative academy chiefs, drugs and predictions of fatal pupil stabbings.
While this battle may be raging in Kent, it reflects much wider national concerns about the admissions system, inclusion, academy's powers, their accountability and how we treat our most vulnerable pupils.
The backdrop to this was framed in a Tes national investigation earlier this year, revealing how long children in care were being forced to wait for a school place after headteachers ...