GCSE grading: it's just as easy as HVS 1a, II, 3c+
Having a hard time getting to grips with the new grading system? It could be worse!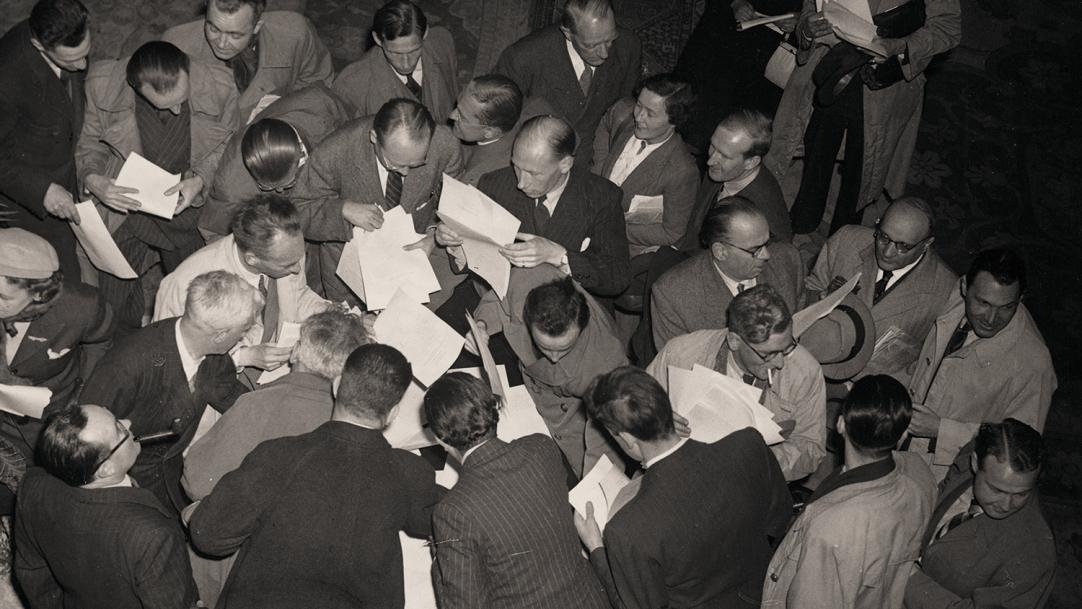 GCSE grades. A confusing mix of letters and numbers. These days, the higher the number, the higher the grade – which is different from the old days when it was the other way round. I assume this is so the DfE can extend the top grade to 10 in future. Or maybe do a Spinal Tap and dial it up to 11. But with all these letters and numbers, it's little wonder people are confused.
I think the DfE could learn a lot from the UK's grading system for rock climbing. It's simple: routes are graded "easy", "moderate", or "difficult".
Well, at least they were back in the Victorian era. Then someone climbed ...