GCSEs and A levels aren't perfect – but they are fair
If we are going to make changes to how students' abilities are assessed at the end of their schooling, we must make sure that equity is at the heart of any proposals, says Alex Quigley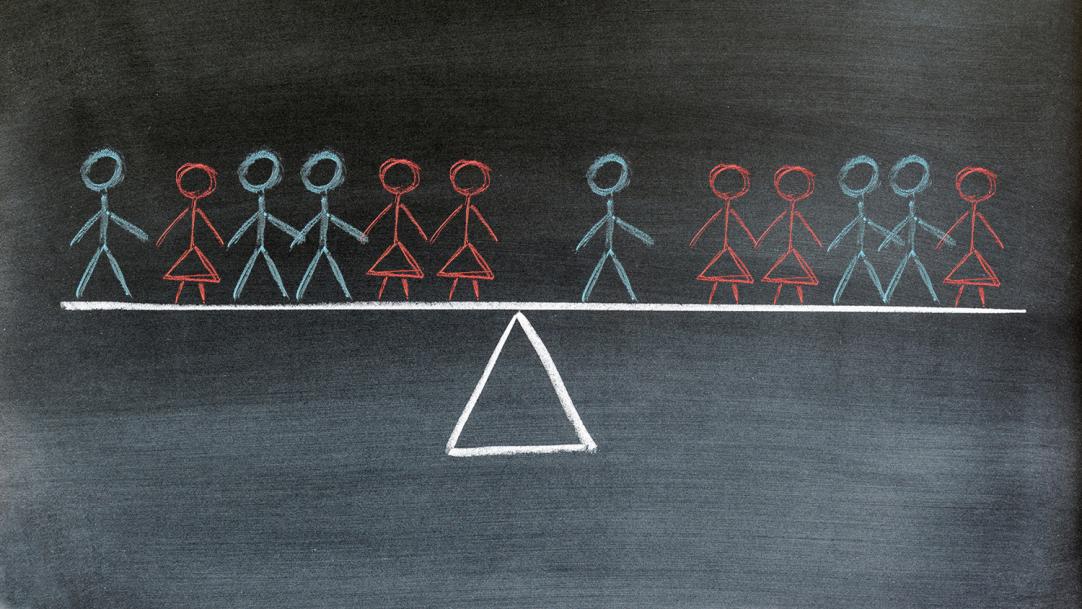 Does anyone really enjoy exams? We have all sat them – from school assessments to driving tests – and could all share a host of anxiety-inducing memories that have stayed with us to this day (I failed my first driving test before we had even left the test centre car park, dear reader).
Not only are exams stressful, they are also imperfect, with some arguing that results are not always a true reflection of what a child is capable of. And yet, despite all the problems that exams bring with them, they somehow endure.
So, what is it about exams that has allowed them to stand the test of time ...