Get ed tech right without blowing your budget
IT can be a huge drain on resources, so the key to keeping a lid on costs is for schools to be clued up about their technology needs, says José Picardo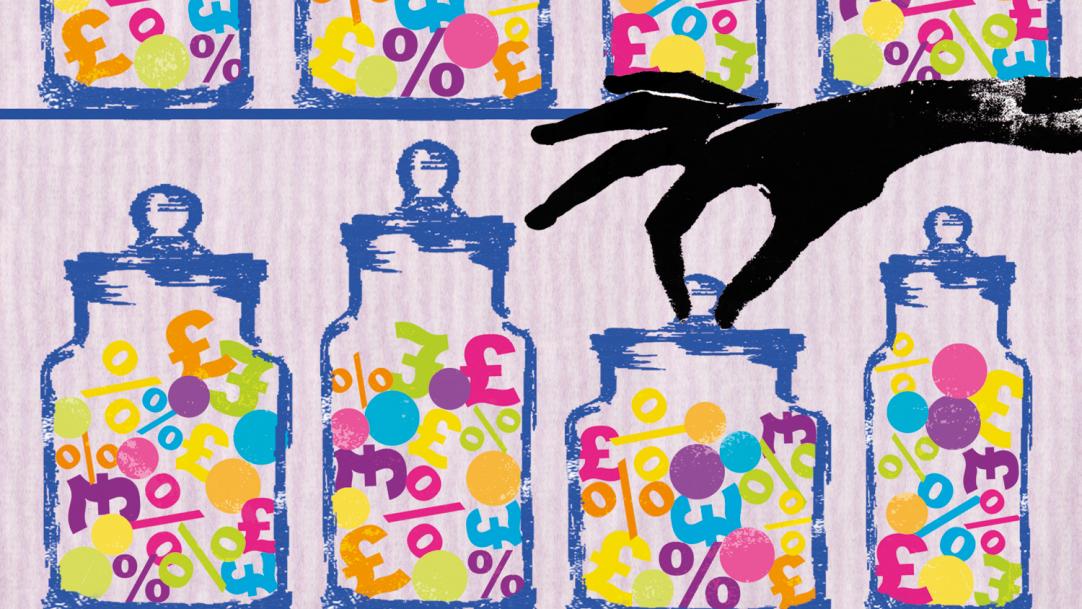 Schools are continuously dripping money into the big river of ed tech that all schools have become tributaries to.
When budgets are tight – as they are now – it is easy to view ed tech as a huge drain on resources. Yet schools would grind to a halt if we simply pulled the plug.
We rely on digital technology for everything from word-processing a worksheet to calculating the tax on staff payslips, projecting PowerPoint presentations and taking registers.
Of course, there are expensive gimmicks, but there's plenty we can't do without. We must remember that ed tech can be hugely beneficial to ...