Get ready for your close-up
Nervous about an impending interview? Dan Watson selects 10 teaching-themed films to get you fired up for the big day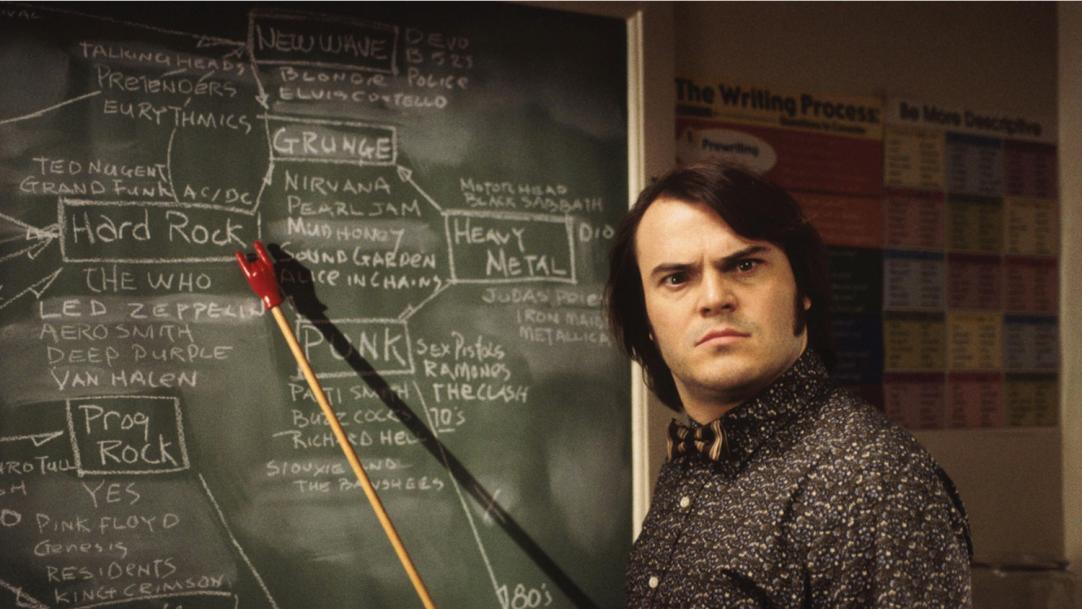 A successful job interview is all about preparation and positivity. But staying positive can be tricky as the day of reckoning looms. There are ways to overcome this, though: one of the most fun is to watch an inspirational film. 
"If someone feels in a better frame of mind after watching a positive movie, it will definitely help in an interview," says interview coach Margaret Buj.
Given that there is no shortage of brilliant films portraying the teaching profession in a noble light, TES has pulled together 10 you may want to watch before you go before the panel. 
Of course, we're not ...